The Mental Health Provider Directory includes mental health providers who have registered with SAMHIN. The listing of providers should not be considered an endorsement or recommendation by SAMHIN. SAMHIN does not warrant the accuracy or completeness of information in any provider listing. We recommend you call the provider to confirm information such as accepted insurance.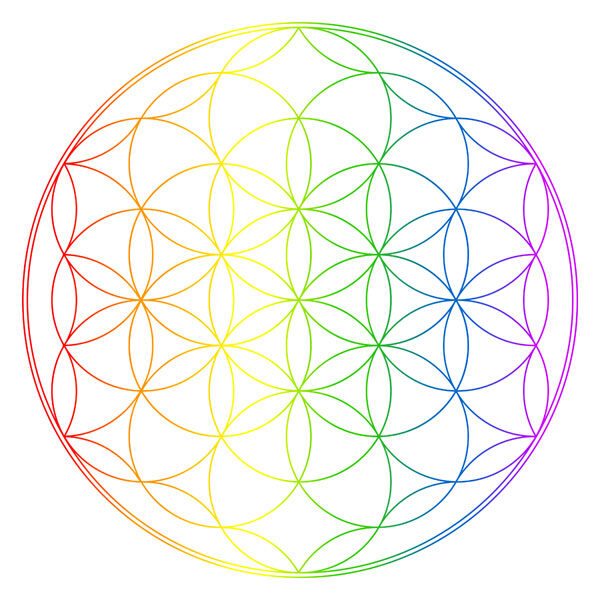 1322 Space Park Drive, C-105 A, Houston, TX 77058
1322 Space Park Drive
Houston
Texas
77058
US
Bhawna Luthra is a Licensed Marriage and Family Therapist (LMFT) and Licensed Professional Counselor (LPC) who has been in practice for 9 years in the Clear Lake Area. She has worked in various types of settings including hospital, school, college and private practice. Currently, she is a counselor at University of Houston College of Pharmacy alongside her private practice. These different settings have given her the opportunity to work with a diverse group of individuals of different age groups. In her current practice, she provides counseling to individuals who suffer from chronic pain, trauma, anxiety and depression. She also works with families who are struggling to manage daily stressors of raising children and finding work life balance. Also, she provides marital therapy to couples and family therapy to families facing relationship issues and conflicts.  She is certified with state of Texas to provide premarital workshop through Together in Texas program. In addition, she is a certified yoga instructor who has received training in the United States and India. She incorporates Pranayama, yogic breathing and meditation into therapy session with her clients. She has witnessed the healing power of yogic breathing and seen the significant improvement among clients suffering from a variety of physical, mental and emotional health issues. She has given several workshops in the community on topics such as Raising Emotionally healthy children, Building healthy relationships, stress management, Breath Easy Live Happy, and Power of Meditation.  She has been on different radio talks covering various mental health topics. She is a board member of Hindus of Greater Houston and bringing awareness of mental health challenges among youth through various workshops. She also serves with Sewa International Family Services program. She provides counseling to families during mental health crisis and also held workshop to bring awareness of rising mental health issues among South asian families and educate coping skills and creating support system.
Second Location Phone
832-736-4325
Specialty
Marriage and family counseling, grief and trauma specialist, certified trauma informed yoga therapist, mind body medicine certification
Degree(s)
M A in Marriage and Family Therapy
Treatment(s) Offered
Cognitive behavior therapy, dialectal behavior therapy, chronic pain management through mindfulness and meditation
Languages
English, Hindi, Punjabi