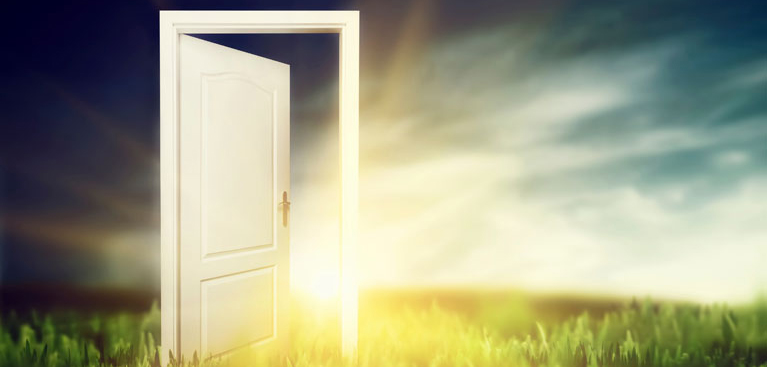 SAMHIN created the Mental Health Provider Network as part of our mission to meet the mental health needs of the South Asian community in the United States by improving access to culturally competent psychiatric care. The Provider Directory is a free resource for the public to find a mental health provider such as a psychiatrist, psychotherapist, psychologist, social worker, nurse practitioner, etc.
Are you looking for a mental health professional?
Visit our Mental Health Provider Directory to find a South Asian professional in your area. You can search by location, specialty, language, gender, insurance accepted, and more. The directory is available for free to everyone.
Are you a mental health provider?
SAMHIN welcomes United States providers to register for a listing in our mental health provider directory. Eligible providers will be listed for free.
Potential Providers: Register to be a Provider >
Current Providers: Update your Listing >