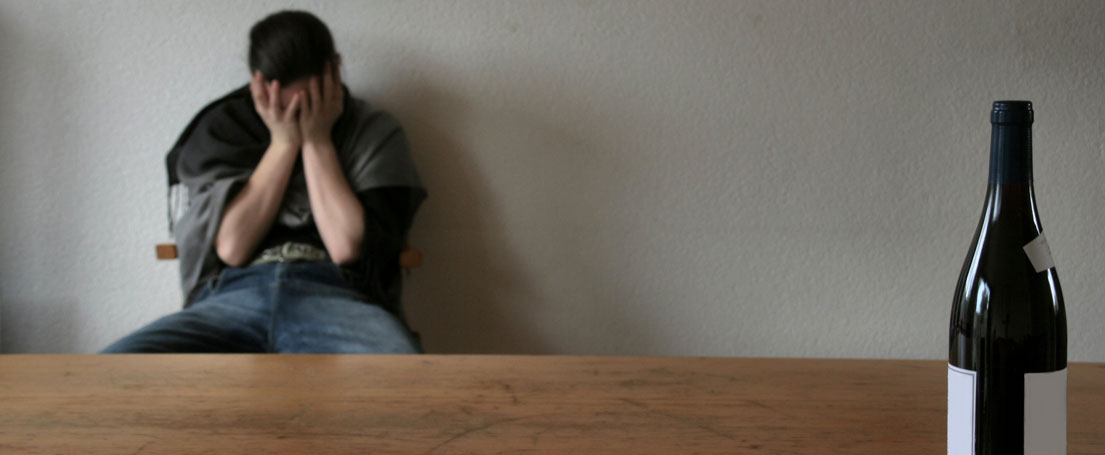 The problem of abuse of alcohol and other substances is growing in the South Asian community. It is often under-recognized and unaddressed. Its effects on individuals, their careers, and their families can be devastating. Fortunately, there are many treatment options available to facilitate rehabilitation and recovery.
Many find it empowering and effective to attend local Alcoholics Anonymous (AA) meetings. AA meetings are free and are offered in every town. Many South Asians avoid attending AA meetings because they feel culturally out of place. South Asian AA meetings are held in Central New Jersey. SAMHIN encourages those with drinking problem to attend AA meetings. South Asian AA meetings, like all other AA meetings, are run by the AA members, independent of SAMHIN.
Hospitalized Alcoholic Patients
A hospitalized alcoholic South Asian patient can call an AA member at one of the numbers below or, with the patient's permission, the hospital staff can call the member on behalf of the patient. The member will visit/contact the patient to provide guidance and information on AA recovery. This will help in improving the chances of follow-up care and recovery.
Global Gratitude Group of USA AA Meeting Information – Virtual on Zoom
Meeting schedule:
Every Monday

at 8:00 pm ET – 9:00pm ET  

Every Thursday

at 8:00 pm ET – 9 pm ET  (The "room" opens at 7:45 PM for informal chat before the formal meeting begins).  
Location: Due to the Coronavirus pandemic, the meetings are virtual. You can join the meeting during the scheduled time by clicking the link below.
If you have problems accessing an online meeting, please call/text Gurmeet or Hiren (numbers below). If you are having Internet problems, you can join the meeting by calling 669-900-6833. When prompted, enter meeting ID 81322055835
Meeting ID 81322055835. Password 123456
Questions
If anyone with a drinking problem and desire to quit, has a question, feel free to call one of the individuals below. They all speak English and at least one South Asian language as listed.
Gurmeet: 732-718-3841 (Punjabi and Hindi)
Dipak: 732-233-5938 (Gujarati and Hindi)
Hiren: 732-948-8086‬ (Gujarati and Hindi)
Serge   707-347-6650 (Punjabi, Hindi and Marathi)
Vinay  631-338-1463  (Punjabi and Hindi)
Jose C 848) 251-4734 (Portuguese)
Bhula Bhai 678-613-6232 (Hindi and Gujarati)
Abhishek    646-256-6507 (Hindi)
Jyoti 361-575-9003 (Hindi) – NOTE: Only women should call this number.