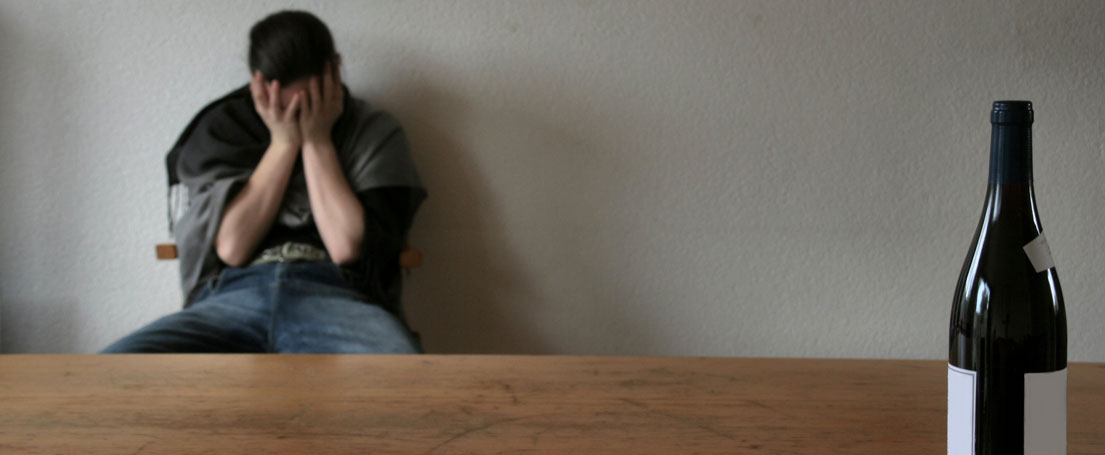 The problem of alcohol abuse and abuse of other substances is growing in the South Asian community. It is often under-recognized and unaddressed. Its effects on individuals, their careers, and their families can be devastating. Fortunately, there are many treatment options available to facilitate rehabilitation and recovery.
Many find it empowering and effective to attend local Alcoholics Anonymous (AA) meetings. AA meetings are free and are offered in every town. South Asians often avoid attending AA meetings because they feel as if they do not fit in culturally. To address this cultural need, SAMHIN created South Asian AA meetings. No appointment is necessary – any individual with an alcohol problem and a desire to quit is welcome.
We currently hold free AA meetings in central New Jersey and plan to offer meetings in other cities in the future.
Hospitalized Alcoholic Patients
A hospitalized alcoholic South Asian patient can call a SAMHIN AA Representative or, with the patient's permission, the hospital staff can call. The representative will visit the patient to help improve the chance of follow-up care and chances of recovery.
South Asian Alcoholics Anonymous (AA) Meetings in Central New Jersey
South Asian AA meetings are held every Thursday from 8:00 PM – 9:00 PM at the First Presbyterian Church in Iselin, NJ. No appointment is necessary – any individual with an alcohol problem and a desire to quit is welcome.
Schedule
Every Thursday 8:00:00 PM – 9:00 PM
Location
Due to the Coronavirus pandemic, the meetings are online. You can join a meeting during the scheduled time by clicking the following link: Join South Asian AA Meeting
If you have questions or problems accessing an online meeting, please call/text Devan at 732-519-2208. If you are having Internet problems, you can join the meeting by calling 669-900-6833 (when prompted, enter meeting ID 81322055835).
We are also considering continuing to offer online meetings after the pandemic is over.
First Presbyterian Church
1295 Oak Tree Road (enter on Middlesex Ave)
Iselin, NJ 08830
Questions
If you have a question, feel free to call one of the individuals below or email info@samhin.org. They all speak English and additional languages.
Gurmeet: 732-718-3841 (Punjabi and Hindi)
Dipak: 732-233-5938 (Gujarati and Hindi)
Chandu: 732-546-4309 (Telugu)
Manoj: 252-955-4662 (Gujarati and Hindi)
Devan  732-519-2208‬ (Gujarati, Marathi, and Hindi)