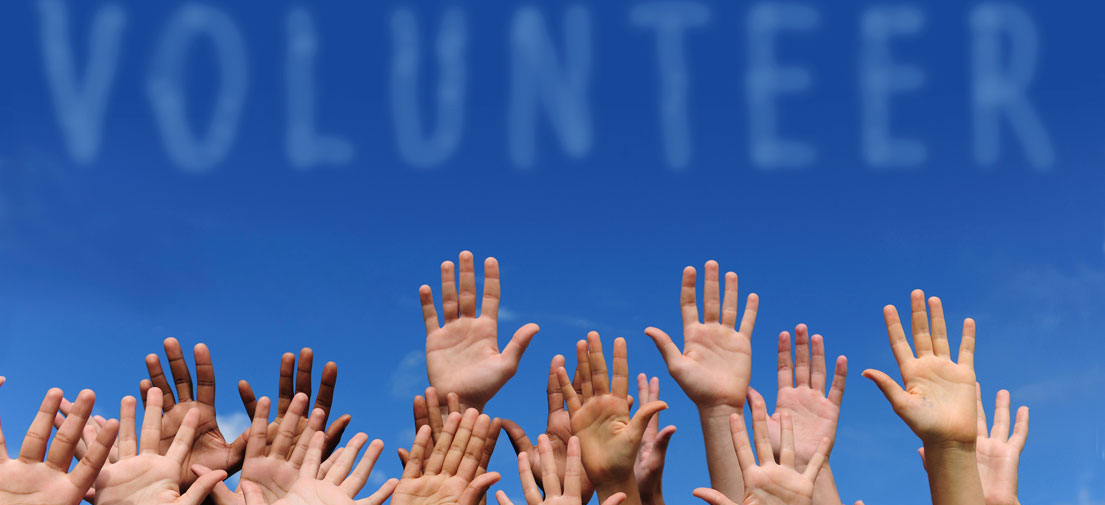 SAMHIN is always in need volunteers to help with many tasks. Examples include, data entry, document scanning, general office work, marketing, media relations, fundraising, graphic design, social media management, photography, videography, and information technology. Some volunteer positions are at our office and some are virtual. The minimum age to volunteer is 16 years old.
If you are interested in volunteering, please complete the Volunteer Application and we will contact you to follow up.
Fields with a * are required.