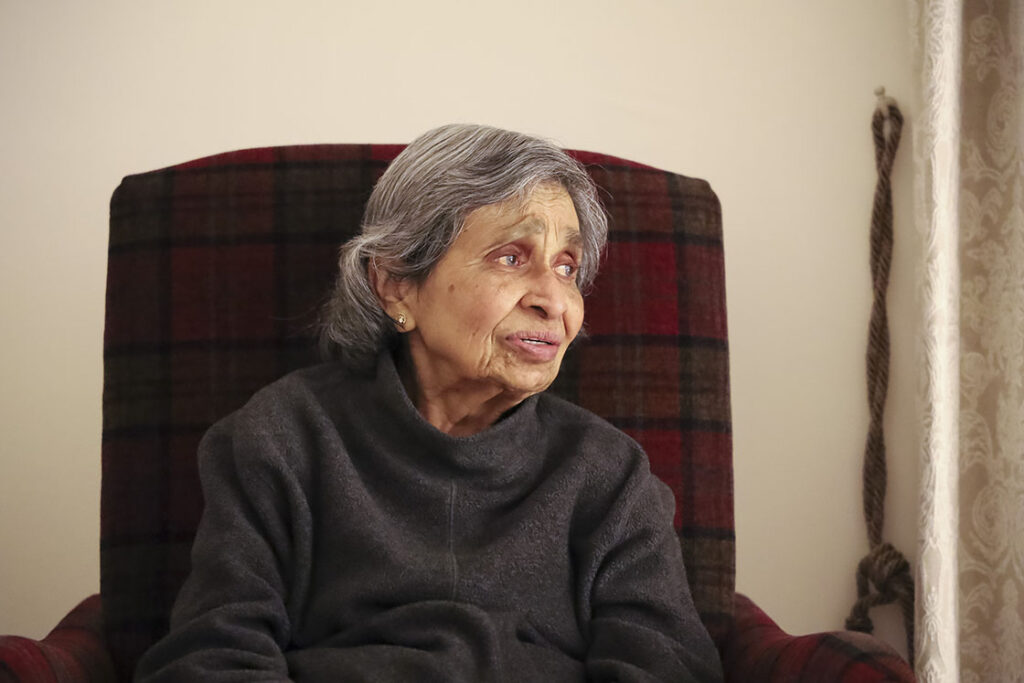 Did you know?
Data collected from the National Latino and Asian American Study (NLAAS) found that Asian Americans have a 17.30 percent overall lifetime rate of any psychiatric disorder, yet Asian Americans are three times less likely to seek mental health services than Whites.
And guess what?
The South Asian Community has mental health needs that are just as vital yet are often overlooked! That's where SAMHIN can help.
Our passionate volunteers help overcome the stigma and taboos that often pose obstacles for South Asians as they seek mental healthcare.
Your support of SAMHIN can help individuals find a safe place to address their challenges through culturally sensitive programs. Managing their mental health will improve their quality of life and lead to a healthier South Asian community.
By donating today, you will be contributing to free mental health programs such as:
Helpline
Support groups
Educational activities such as workshops, seminars, lectures, and webinars to improve understanding of mental illness and addiction and decrease stigma and prevent suicides
Online directory of South Asian mental health clinicians
Mental health screenings at health fairs
100% of your donation will support programs that address a broad range of mental health needs of the South Asian community in the United States.
SAMHIN is a non-profit organization and all contributions to SAMHIN are exempt from federal income tax under section 501(c)(3) of Internal Revenue Service Code. Our tax ID is 46-4911563.