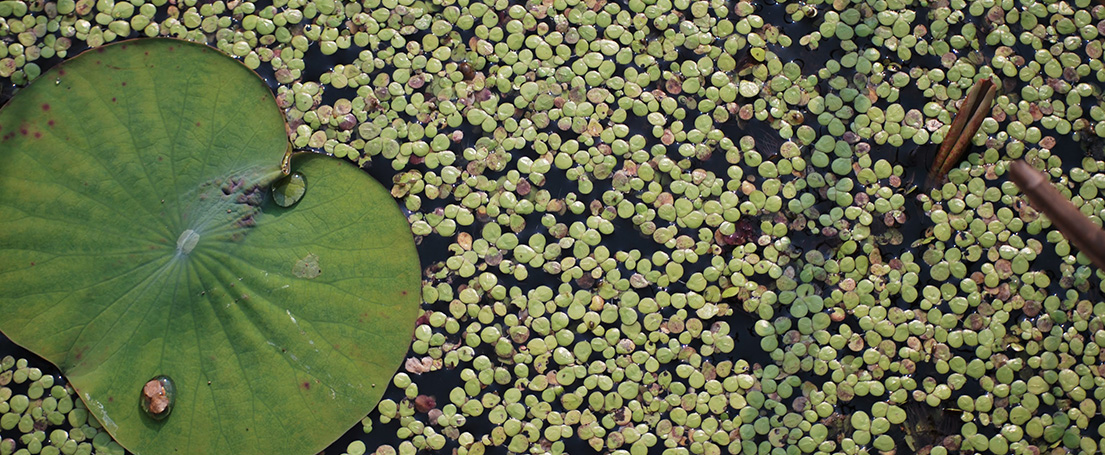 SAMHIN has a free, confidential HelpLine
The first, and, often times, the hardest step is reaching out for help.
If you or someone you know is affected by mental illness or you are not sure and want more information, we can help.
When you call the SAMHIN HelpLine, you will speak with a trained staff member or a mental health clinician. We will help you get support, guidance, information and, if needed, a referral to a culturally-competent mental health clinician in your area. We can help you find local resources and navigate the mental health system.
Calls to SAMHIN HelpLine are confidential.
Call the HelpLine: 732-902-2561
Hours: 10:00 AM – 7:00 PM daily
You can also reach us by email at helpline@samhin.org (please include your phone number in the email)
Remember, you are not alone.
Our Helpline is not a crisis hotline. For emergencies, call 911. You can also call the Suicide Prevention Lifeline at 800-273-TALK (8255) 24/7 for immediate help.
Feature image photo by Roshnai Bhowal