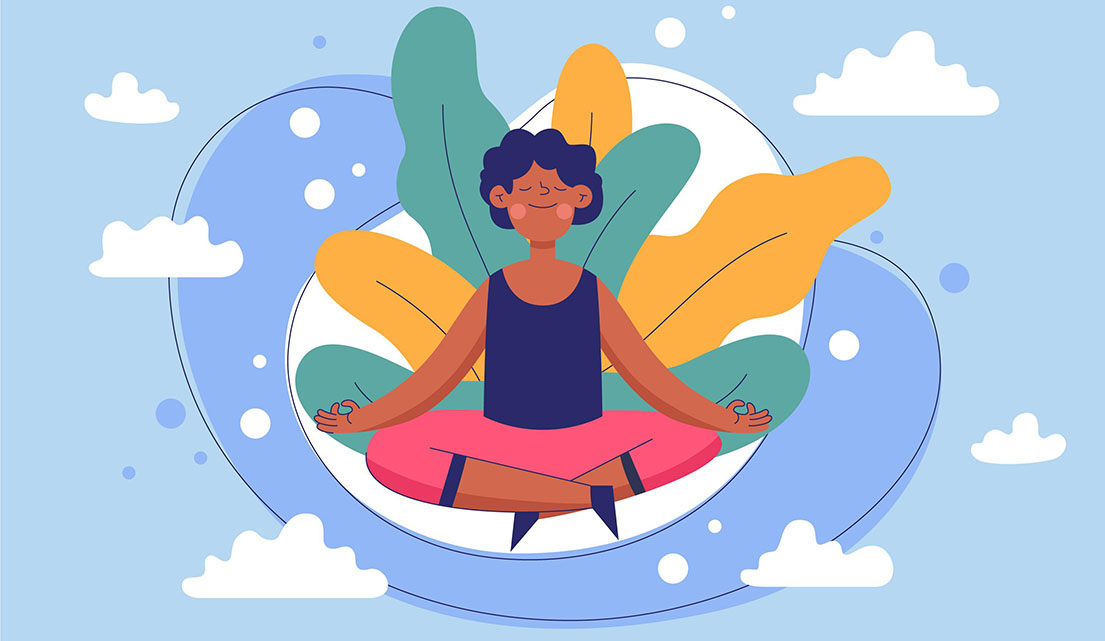 Do you identify yourself as a South Asian aged 18-30 and need a safe space to talk about life challenges?
South Asian young adults experience a wide range of mental health challenges, yet unfortunately many suffer in silence due to the stigma and lack of understanding of their experience within our communities. Many are unable to have conversations with their families about mental health. This is what inspired us to create a space for sharing and learning in a support group.
This Mental Wellness Support Group offers a supportive, nonjudgmental, and confidential space for participants to discuss their experiences related to mental health, stigma, bi-cultural identity, life challenges, stress, and more. The group is run by two facilitators in their 20s and 30s.
Please note: This group does NOT provide psychotherapy. 
Meeting Information
Cost:  Free
Date and Time:  1st and 3rd Wednesday of every month 7pm – 8pm Eastern Time.
Location:  Zoom  (after you register, we will send you a link to join the meetings)
How to Join
Please complete the Registration Form
Zoom link to join the meeting will be emailed to you after we receive your registration form.
If you have questions about the group, please contact us by email, phone, or text.
Mook Bangalore at 908-510-5706
Download Support Group Flyer-10-01-2022
Image credit: Health vector created by freepik – freepik.com