The Mental Health Provider Directory includes mental health providers who have registered with SAMHIN. The listing of providers should not be considered an endorsement or recommendation by SAMHIN. SAMHIN does not warrant the accuracy or completeness of information in any provider listing. We recommend you call the provider to confirm information such as accepted insurance.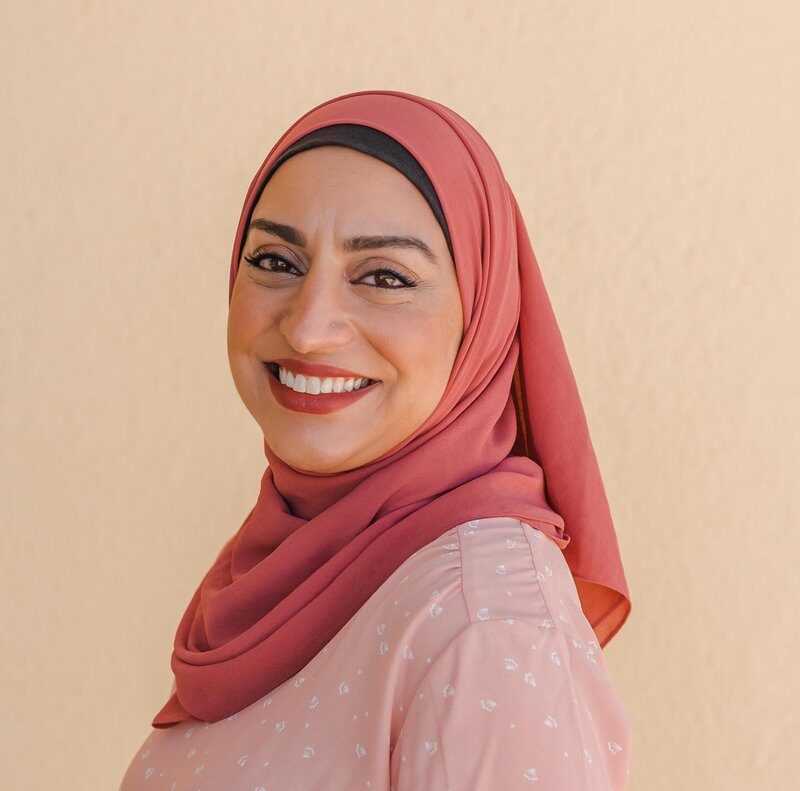 580 Lincoln Highway
Fairfield
California
94533
US
Shereen Khan-Amrikani graduated from University of California Berkeley with a B.A. in Integrative Biology and completed her M.A. in Counseling Psychology with an emphasis in Health Psychology from Santa Clara University. She has been working in the mental health field since 2007, providing community based services in settings such as schools, agencies/clinics, residential facilities, county buildings, and homes. Her experience includes working with at-risk youth and families involved with the child welfare system impacted by intergenerational trauma, domestic violence, substance abuse, chronic homelessness, and/or placement within the fostercare system.
As a Licensed Marriage and Family Therapist (LMFT), she currently serves youth, adults, couples, and families. She has expertise in areas of mood disorders, trauma and abuse, maternal and reproductive mental health challenges, stress management, grief and loss, life adjustments, child development and attachment, and parenting coaching to promote parent-child bonding. As a Muslim, person of color, and daughter of immigrants, she is especially interested in topics such as spirituality, social justice, immigration and acculturation, and multicultural issues. She also serves individuals who identify as LGBTIQ and strives to create a safe and accepting therapeutic space.
Her therapeutic approach to treating clients is based primarily on attachment theory, cognitive behavior therapy and systems theory, with an integration of mindfulness, trauma-informed Child Parent Psychotherapy (CPP) interventions, and with children, expressive art and play therapies.
Specialty
Mood disorders, trauma/abuse, maternal and reproductive mental health challenges, stress management, grief/loss, life adjustments, child development and attachment, parenting support to promote parent-child bonding
Degree(s)
LMFT 90678, MA Counseling Psychology, BA Integrative Biology
Treatment(s) Offered
psychotherapy (telehealth only)
Country of Origin
Pakistan
Languages
English, Hindi, Urdu, Punjabi (Hindko dialect)