The Mental Health Provider Directory includes mental health providers who have registered with SAMHIN. The listing of providers should not be considered an endorsement or recommendation by SAMHIN. SAMHIN does not warrant the accuracy or completeness of information in any provider listing. We recommend you call the provider to confirm information such as accepted insurance.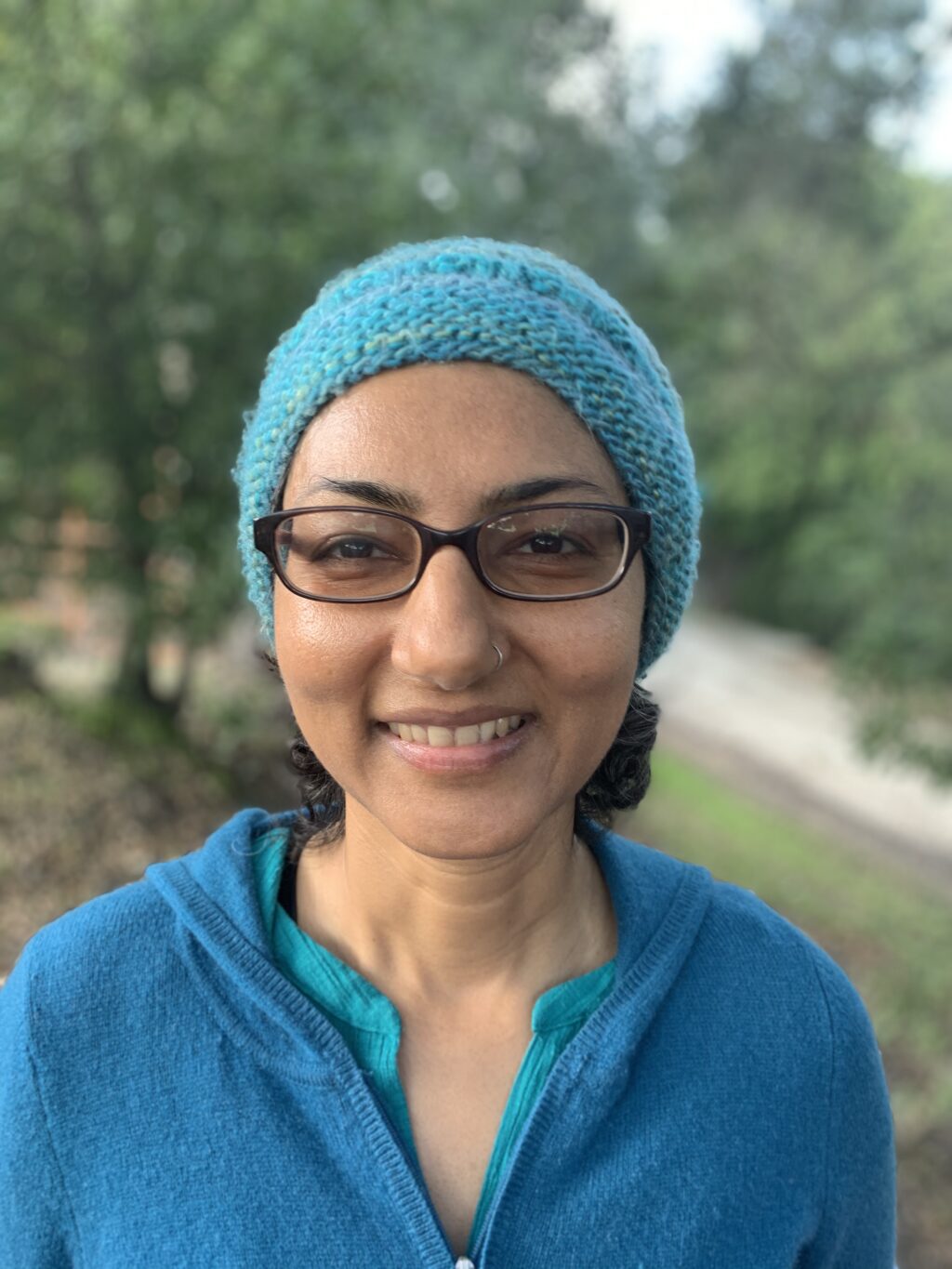 400 29th Avenue, Oakland, CA 94609
400 29th Avenue
Oakland
California
94601
US
When it comes to being face to face with your mortality, you may be feeling scared and alone. It's so hard to speak about dying with people and feel met and heard. The truth is there are times in our lives when we realize that we could die any day. It's always been true, but we live in a culture where we are not comfortable with contemplating our mortality. You want a space where you can go into your feelings, fear, intuition guiding you to prepare in a gesture of care for your loved ones.
Ruchika Mehta is a licensed psychotherapist with over a decade of experience. She came into this field after having a successful career as a software engineer to do work that is closer to her heart. For many years, Ruchika worked with children and adults with tremendously challenging lives and circumstances. What she discovered was that resilience in people was inherent within them, often covered up under layers of what their environments reflected back to them. Ruchika saw the work as tapping into the resilience, into the inherent beauty and flowering of each person she worked with. Ruchika obtained her Masters in Integral Counseling Psychology from California Institute of Integral Studies in 2007. She has been a licensed Marriage and Family Therapist since 2012. Outside of providing therapy, Ruchika supervises other therapists, enjoys writing, regular yoga and meditation practices, her community and being playful.
Specialty
Death and dying, child/adolescent, adults, seniors
Degree(s)
MA Counseling Psychology
Treatment(s) Offered
Psychotherapy