The Mental Health Provider Directory includes mental health providers who have registered with SAMHIN. The listing of providers should not be considered an endorsement or recommendation by SAMHIN. SAMHIN does not warrant the accuracy or completeness of information in any provider listing. We recommend you call the provider to confirm information such as accepted insurance.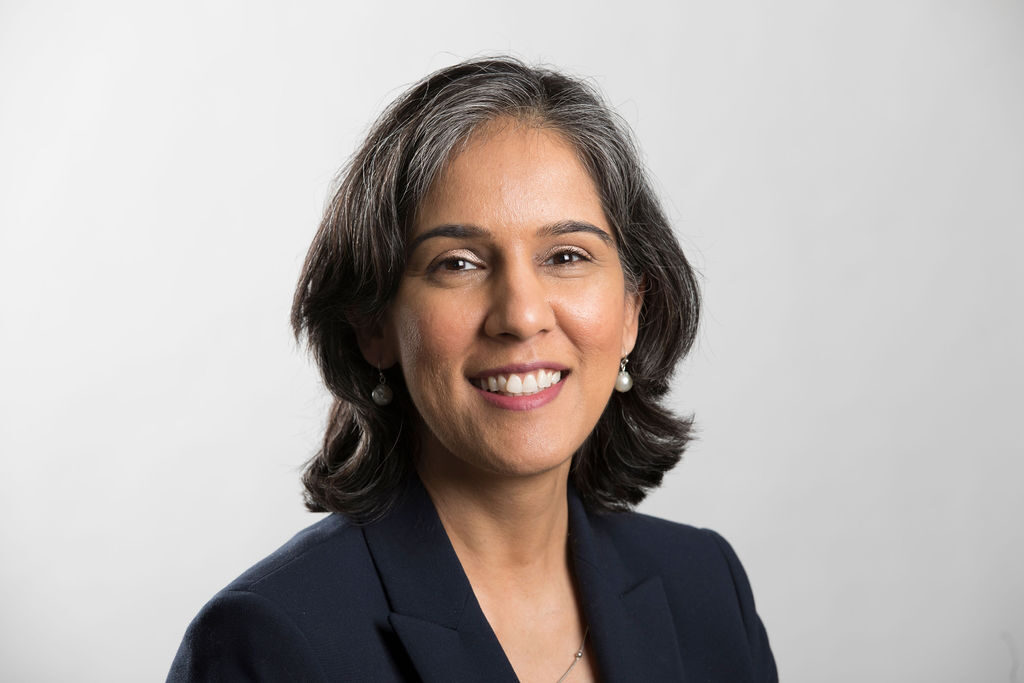 26 West 9th Street, # 9E, New York, NY, USA 10011
26 W 9th St # 9E
New York
New York
10011
US
I am a Licensed Clinical Psychologist with nearly 15 years of experience post-licensure. I have worked with clients of all ages (children, teens, young adults and mature adults) in various mental health treatments settings (hospitals, outpatient clinics, crisis intervention programs, school settings and college counseling centers). I have a telepsychology (telehealth) practice, as well an in-person private practice in Greenwich Village in NYC. Currently, my practice is fully online and is open to clients in both NY and NJ, as I hold a license in both these states. I utilize various theoretical orientations in my clinical work, but primarily work from a strengths-based and cultural humility perspective that recognizes and celebrates the uniqueness and beauty of each human being. I actively strive to be sensitive to issues around race, ethnicity, gender identity, sexual orientation, religious/spiritual affiliations, immigration status, differing abilities, and lifestyle choices in my clinical work. As a person and a therapist, I am kind, compassionate, approachable, honest, humorous and genuine. As an immigrant of Indian background who has lived in both cultures, I have an understanding and sensitivity to the various cross-cultural and inter-generational issues that often arise when one is a member of two different worlds. In addition to all my training and experience, I am ultimately guided in my clinical work by my belief that we are all human beings who are trying to become better versions of our current selves. I actively work to tailor my treatment to your unique needs to help you reach your goals.
Second Location Phone
347-266-7782
Specialty
Anxiety, depression, trauma (abuse survivors), parenting, loss/grief, coping with chronic medical illnesses, self-esteem issues, adjusting to life transitions, college student issues, personal growth and insight - culturally sensitive care .
Degree(s)
Psy.D. - Doctor of Psychology
Treatment(s) Offered
Psychotherapy (including online psychotherapy)
Languages
English, Hindi, Punjabi