The Mental Health Provider Directory includes mental health providers who have registered with SAMHIN. The listing of providers should not be considered an endorsement or recommendation by SAMHIN. SAMHIN does not warrant the accuracy or completeness of information in any provider listing. We recommend you call the provider to confirm information such as accepted insurance.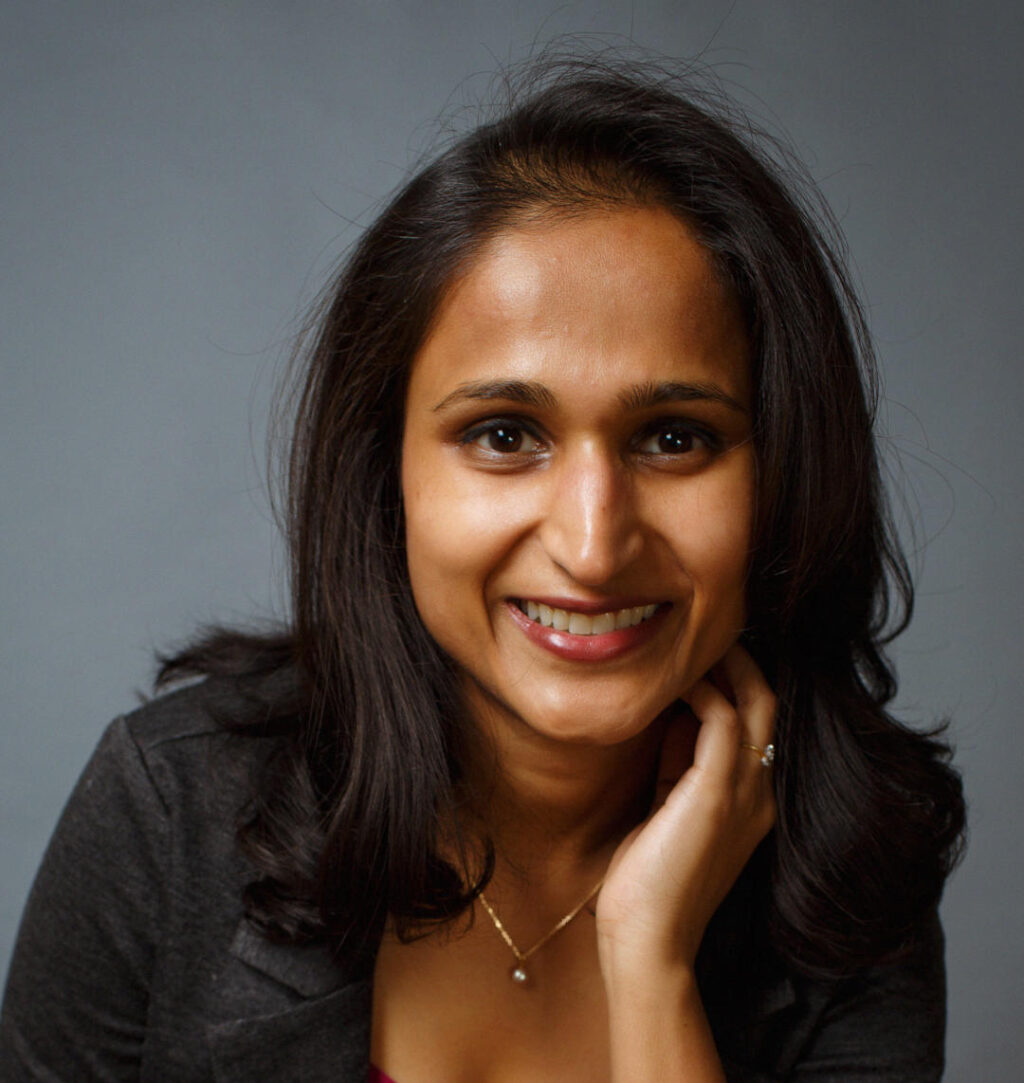 114 East 35th Street
New York
New York
10016
US
Hi there! I'm Dr. Anitta George, a clinical psychologist in Manhattan.  I'm glad you found your way here, a place where you can find mental health care for yourself and your family.
Do your emotions sometimes feel like a tangled knot? Are you getting swept away by the lifestyle, career, and personal demands of a fast-paced city?  Add to that life transitions coupled with family or cultural pressures, and it can be physically and mentally draining.  If you seek relief and a path to healing, there is hope! Yes, you really can experience meaningful relief and lead a more fulfilling life.
It's in the sharing of your story with a caring professional that you create a pathway out of feeling alone and open the door to the best parts of you.  I am passionate about working with adults, children and couples dealing with emotional struggles.  In my practice, I aim to compassionately help you understand yourself in a way that enables you to live the life you want.  Together we will identify and manage patterns in your life that keep you from feeling your best.
What ultimately guides my work would be your needs, and the trust and connection we build.  I am committed to partnering with you or your family in working through emotional distress, relationship struggles, life transitions, work stress, immigration distress, or identity struggles.
Visit my website for more information or to schedule a free 15-minute phone consultation.
Specialty
Work & Life Stress, Trauma, Loss, Grief, Relationship Struggles, Identity Struggles, Life Transitions, Child & Teen Issues
Treatment(s) Offered
Psychotherapy for adults, children, and couples