The Mental Health Provider Directory includes mental health providers who have registered with SAMHIN. The listing of providers should not be considered an endorsement or recommendation by SAMHIN. SAMHIN does not warrant the accuracy or completeness of information in any provider listing. We recommend you call the provider to confirm information such as accepted insurance.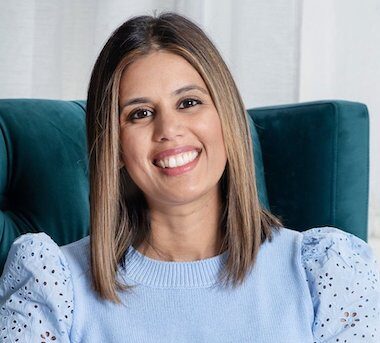 1430 Honeylocust Drive
Gambrills
Maryland
21054
US
I help clients heal by reducing anxiety and restoring self-worth. When you work with me, we will uncover your strengths, process past wounds, and enhance your coping skills. Aglow Therapy is a safe, inclusive space for all. No matter how you found your way here, I'm glad our paths have crossed. You don't have to face your struggles alone, I am here to support you in rekindling your inner light.
Specialty
Anxiety, Self-Esteem, Identity Development, specifically with college age and adults
Treatment(s) Offered
Psychotherapy
Country of Origin
United States