The Mental Health Provider Directory includes mental health providers who have registered with SAMHIN. The listing of providers should not be considered an endorsement or recommendation by SAMHIN. SAMHIN does not warrant the accuracy or completeness of information in any provider listing. We recommend you call the provider to confirm information such as accepted insurance.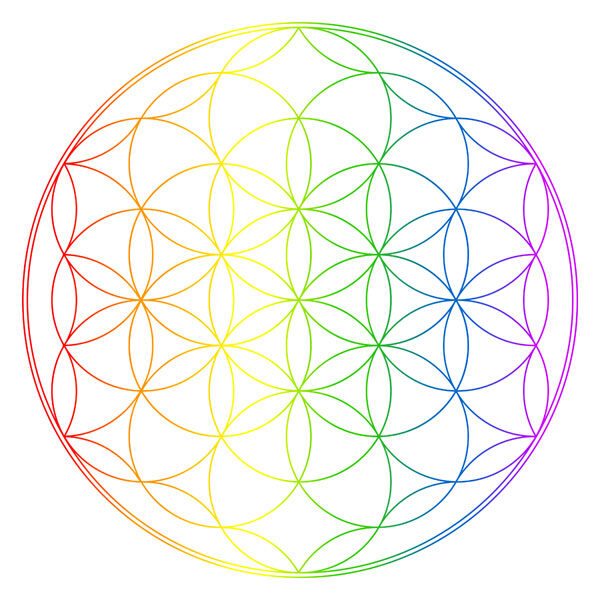 1115 U Street Northwest, Washington, DC, 20009
1115 U Street Northwest
Washington
District of Columbia
20009
US
I am a Psychologist providing individual psychotherapy, consultation, and forensics evaluation for adults in the Washington DC area.  I strive to accomplish 3 things with my clients – facilitate healing, strengthen their relationships, and enrich their lives. I create an environment that helps clients explore both the internal and external barriers to their healing and growth. In my practice, I work with diverse groups of people and assist on issues of trauma, grief, loss, relationship difficulties, wellness and health. To me, therapy is best when it's a mix of approaches that are used strategically to create a nonjudgmental and empathic atmosphere. My style is both warm and thought-provoking, and I actively collaborate with and support those with whom I work. I am affiliated with University of Maryland College Park and Georgetown University Law Center.
Specialty
mood disorders, relationship diffiulties, trauma, lgbtq, mind-body work
Degree(s)
Ph.D. in Counseling Psychology, Level 1 and 2 certification in Sensorimotor Psychotherapy
Treatment(s) Offered
psychotherapy
Country of Origin
United States
Languages
English, French