The Mental Health Provider Directory includes mental health providers who have registered with SAMHIN. The listing of providers should not be considered an endorsement or recommendation by SAMHIN. SAMHIN does not warrant the accuracy or completeness of information in any provider listing. We recommend you call the provider to confirm information such as accepted insurance.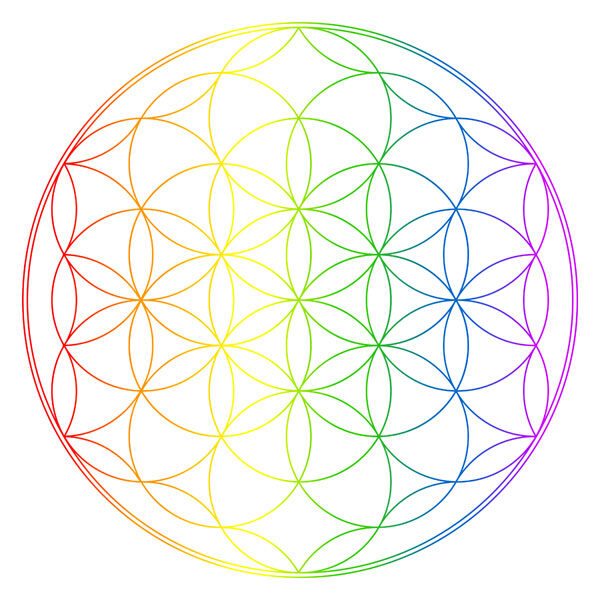 619 Lexington Avenue, New York, NY 10022
153 East 53rd Street
New York
New York
10022
US
I work with people struggling with anxiety, emotional crisis and trauma. Whether you are dealing with relationship issues, crippling anxiety and fear regarding, or painful memories, I can help you cope, recover and find fulfillment. Everyone's goals are different, and I provide a safe, warm and compassionate space for you to meet yours. I have over nine years experience working with adolescents, adults and older adults in a variety of settings.
I offer counseling from a person centered approach. When needed, I incorporate elements of other therapies. I am also trained in Brainspotting, a focused body-mind treatment method that is effective for trauma recovery as well as for performance enhancement. I can provide counseling both in person in my Midtown office and via online platforms.
Specialty
Anxiety, relationship issues, trauma
Degree(s)
MA Mental Health Counseling
Treatment(s) Offered
Psychotherapy, brainspotting