The Mental Health Provider Directory includes mental health providers who have registered with SAMHIN. The listing of providers should not be considered an endorsement or recommendation by SAMHIN. SAMHIN does not warrant the accuracy or completeness of information in any provider listing. We recommend you call the provider to confirm information such as accepted insurance.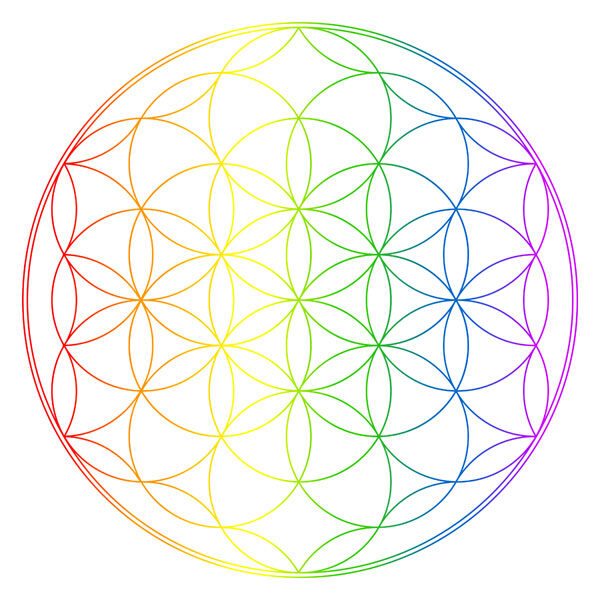 I have over a decade of experience working with women and children. My specialties include working with clients that are dealing with: childhood abuse, domestic violence and sexual violence trauma, perinatal mental health, divorce and parenting issues as well as depression and anxiety.
My belief is that you are the ultimate guide in your healing. If you are looking to start the therapy process, allow me to be a part of that journey. I currently offer weeknight and weekend hours.
Specialty
Trauma, child therapy, divorce
Degree(s)
Masters of social work
Treatment(s) Offered
Psychotherapy
Country of Origin
Pakistan
Languages
Punjabi, English