The Mental Health Provider Directory includes mental health providers who have registered with SAMHIN. The listing of providers should not be considered an endorsement or recommendation by SAMHIN. SAMHIN does not warrant the accuracy or completeness of information in any provider listing. We recommend you call the provider to confirm information such as accepted insurance.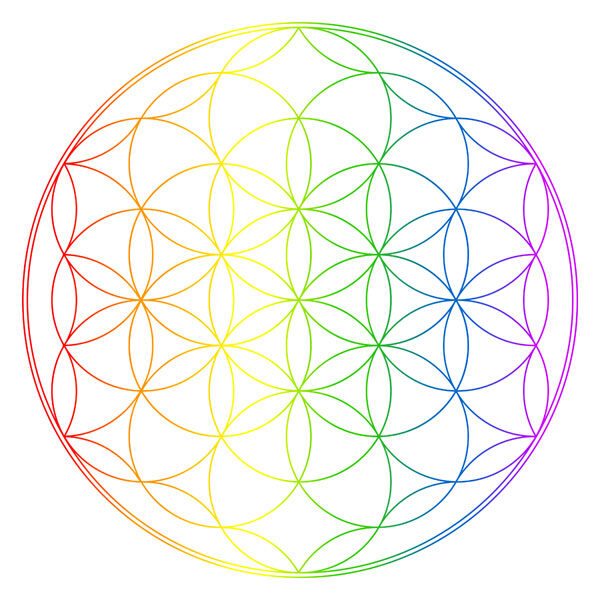 18173 Pioneer Boulevard, Artesia, CA, 90701
18173 Pioneer Boulevard
Artesia
California
90701
US
South Asian Network (SAN) provides free to low-cost individual, group, family, and couples counseling. We can assist children, as well as adults. All services are CONFIDENTIAL with a few exceptions, which we will review at your first appointment.
At SAN, we also provide referrals to other mental health professionals, such as a psychiatrist for medication, if requested. However, we do not provide medication services on-site.
For more information, please contact our Clinical Supervisor, Purvi Shahpatel, LCSW at extension 122.
Specialty
Providing culturally and linguistically sensitive services.
Treatment(s) Offered
Individual therapy, family therapy, couples therapy, case management, linkage to medication management.
Languages
English, Hindi, Urdu, Nepalese, Bangla, Gujarati