The Mental Health Provider Directory includes mental health providers who have registered with SAMHIN. The listing of providers should not be considered an endorsement or recommendation by SAMHIN. SAMHIN does not warrant the accuracy or completeness of information in any provider listing. We recommend you call the provider to confirm information such as accepted insurance.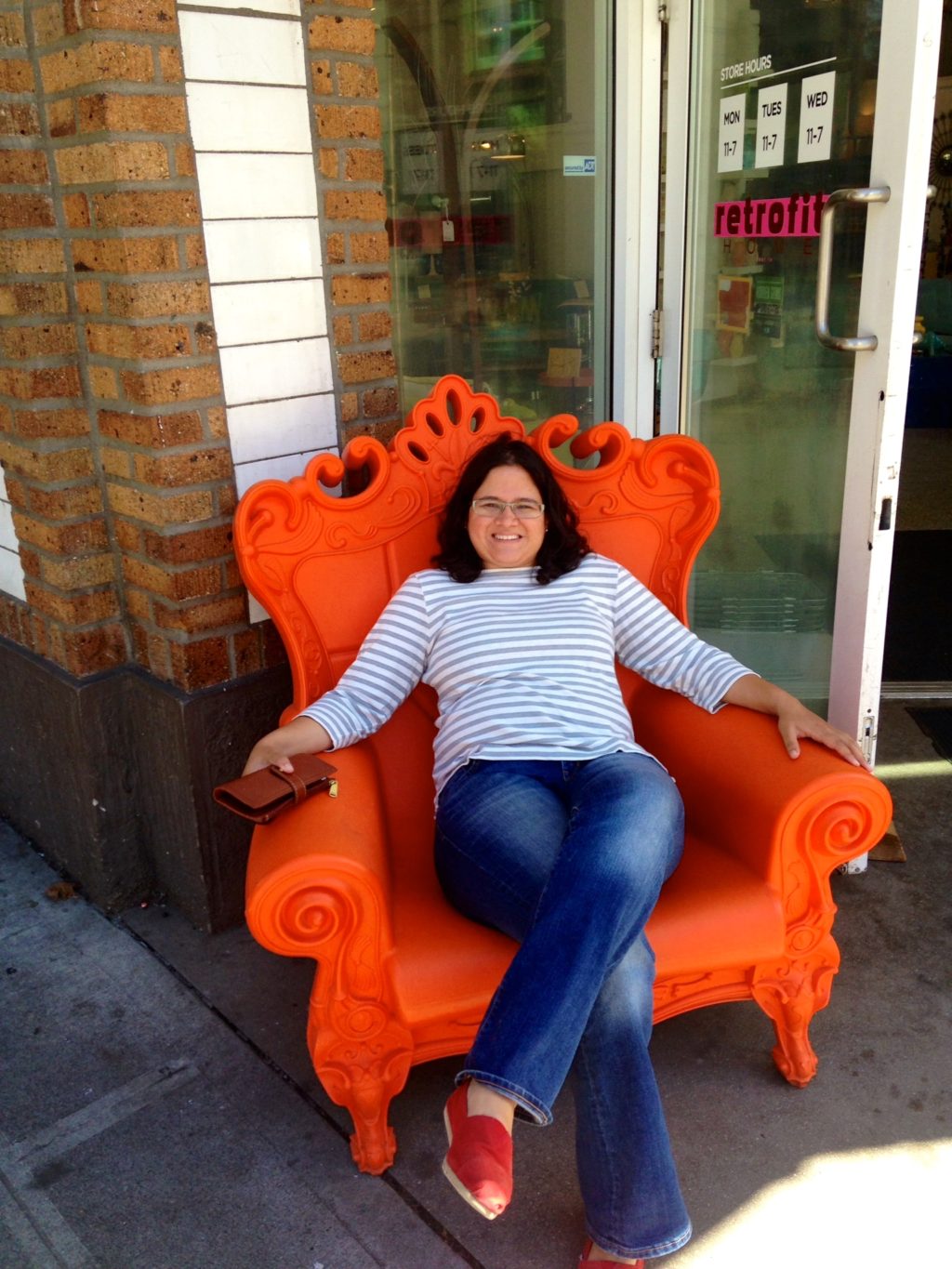 315 W. Ponce de Leon Ave, Suite 440 Decatur, GA 30030
315 West Ponce de Leon Avenue
Decatur
Georgia
30030
US
I have several years of experience working with and specialized training around issues of trauma, anxiety, substance use/abuse, grief, cross-cultural concerns, and questioning of sexual orientation with adults and children. My hope is that by us working together, you will find a courageous space to speak your truth and feel less alone in your pain. I aim to create a non-judgmental, honest, steady, and kind space for us to explore your life together, which includes following your lead in regards to pace, intensity, and time. I also find humor, gratitude, and joy important. My ultimate goal for clients is for them to be their most authentic selves, grounded in love and compassion.
Specialty
Trauma, anxiety, substance use, identity issues, LGBTQ, child and adolescents, parenting, cross-cultural issues
Degree(s)
Masters of Counseling Psychology
Treatment(s) Offered
Psychotherapy
Languages
English, Gujarati