The Mental Health Provider Directory includes mental health providers who have registered with SAMHIN. The listing of providers should not be considered an endorsement or recommendation by SAMHIN. SAMHIN does not warrant the accuracy or completeness of information in any provider listing. We recommend you call the provider to confirm information such as accepted insurance.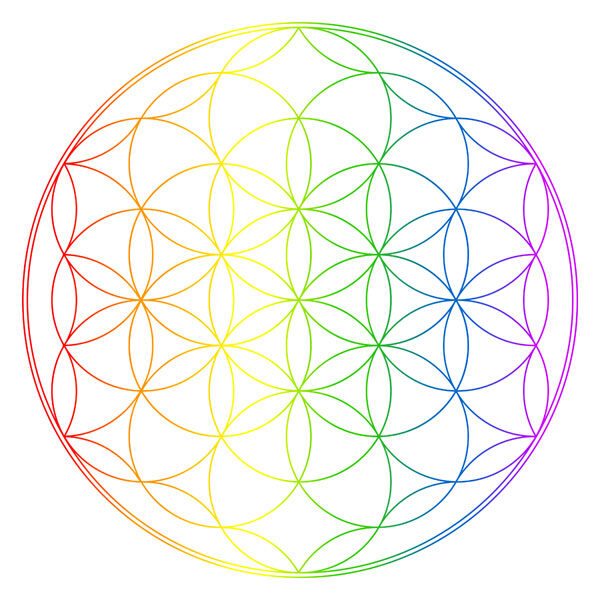 3653 Canton Road, Suite 202, Marietta, GA 30066
3653 Canton Road
Marietta
Georgia
30066
US
I specialize in providing a holistic and integrated approach to concerns such as anxiety, depression, chronic illness, stress management, self-esteem, trauma, grief, parenting, relationship concerns, and adoption. I am passionate about helping empower individuals and families to live with more balance, compassion, and joy. I have training in a variety of counseling methods as well as over two decades of counseling experience in diverse professional settings.
In addition to my therapy practice, I co-coordinate Somatic Experiencing trainings in Georgia. Somatic Experiencing is a body-oriented healing modality for the treatment of trauma and stress disorders. Somatic Experiencing can be helpful for the treatment of stress from accidents, invasive medical procedures, sexual or physical assault, emotional abuse, neglect, war, natural disasters, loss, birth trauma, and stress related to ongoing fear and conflict.
Specialty
Adult and child therapy. Specializing in anxiety, depression, abuse and trauma, grief/loss, chronic illness, adoption, self-esteem, relationship and parenting concerns
Degree(s)
Licensed Clinical Social Worker (LCSW), Registered Play Therapist (RPT), Somatic Experiencing Practitioner (SEP)
Treatment(s) Offered
Psychotherapy, play therapy, somatic therapy
Country of Origin
Fiji Islands
Languages
English, Gujarati