The Mental Health Provider Directory includes mental health providers who have registered with SAMHIN. The listing of providers should not be considered an endorsement or recommendation by SAMHIN. SAMHIN does not warrant the accuracy or completeness of information in any provider listing. We recommend you call the provider to confirm information such as accepted insurance.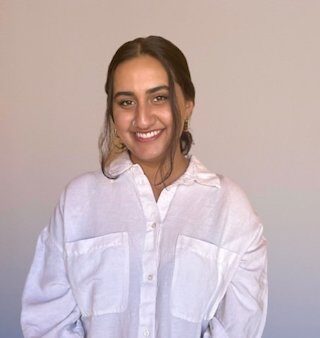 276 5th Avenue, New York, NY 10001
276 5th Avenue
New York
New York
10001
US
As someone that has utilized therapy for their own self-discovery and growth, I know the profound struggles of not feeling "understood" or "seen" by the person sitting across from you. I resonate with the frustrations around spending hours of your precious time explaining your culture and first-generation identity when you would rather be getting the help you so desperately desire.
The experience of therapy for many brown and black folks takes on the role of teaching your helper rather than being able to safely process your emotions with them. This in turn creates an exhausting cycle of defending yourself, your culture, and your community.
I stress the importance of culture and intersectionality in my work as people are multi-dimensional and should not be grouped as if there is a one-size-fits-all path to healing.
Safety and trust are two principles that are fundamental in fostering a strong therapeutic alliance and relationship, and are especially important to gain a deeper understanding of each other. I will serve as a support system for you in your own journey towards healing and engage in a collaborative effort to get you there. In a world that is so fast-paced, taking care of ourselves can be pushed onto the back-burner, putting even more stress onto our bodies.
I look forward to providing a validating safe-space free of judgement because, after all, our emotions are present for a reason. Seeking out therapy may not be easy or comfortable, but it is a powerful step that you are taking for yourself! I invite you to begin this journey with me.
Specialty
Relationships and dating, Academic Stress, The first-generation experience, Depression, Anxiety
Treatment(s) Offered
Holistic, Narrative therapy, Strengths-based, Trauma informed