The Mental Health Provider Directory includes mental health providers who have registered with SAMHIN. The listing of providers should not be considered an endorsement or recommendation by SAMHIN. SAMHIN does not warrant the accuracy or completeness of information in any provider listing. We recommend you call the provider to confirm information such as accepted insurance.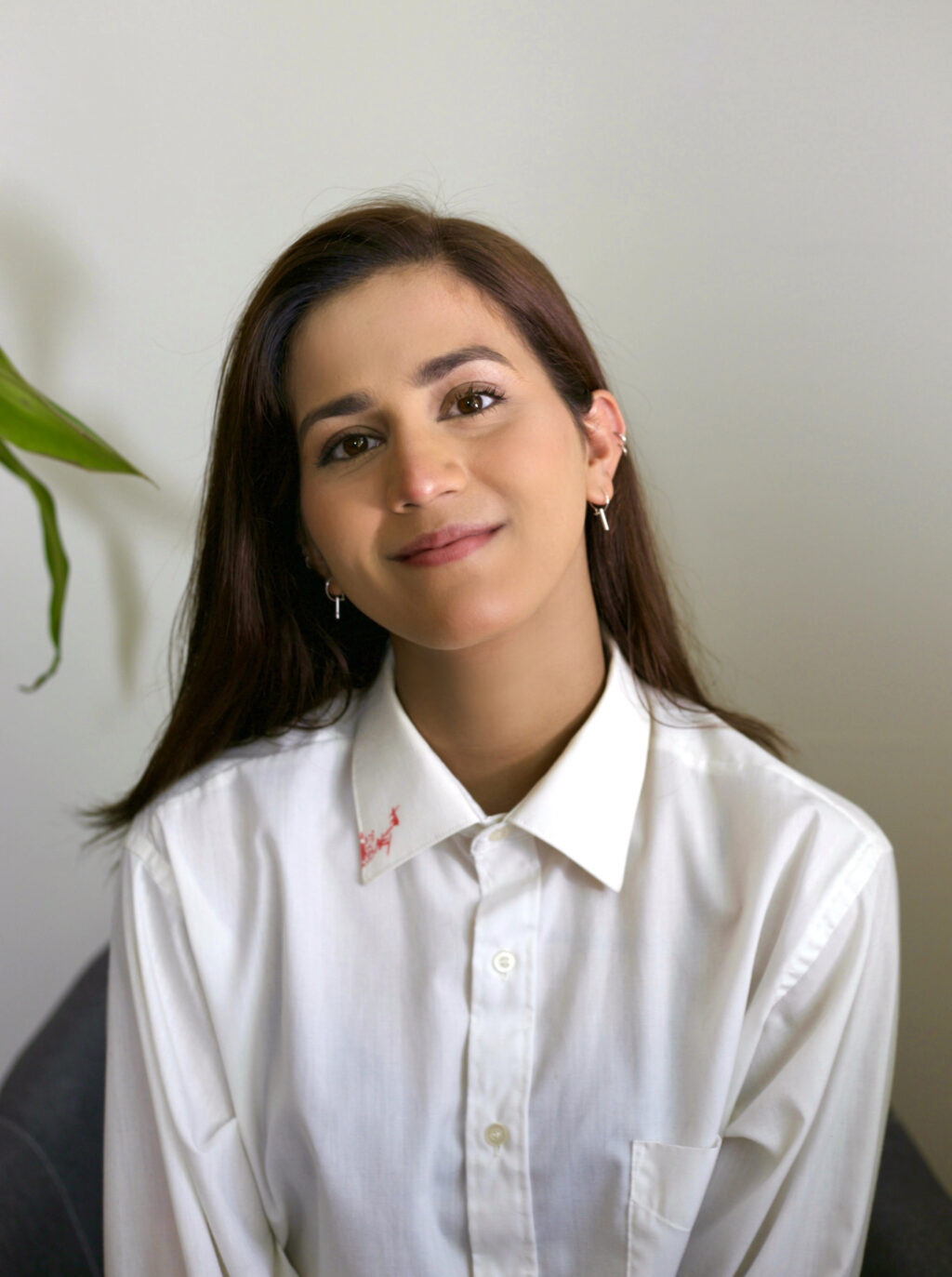 442 5th Avenue, #2537, New York, NY 10018
442 5th Avenue
New York
New York
10018
US
Prerna believes in forming an authentic human relationship wherein you feel safe, seen, soothed, and secure. She strives to create a relationship built on trust, understanding, and mutual respect. She will work with you to take on and cope with life's daunting challenges while creating an environment of security and unconditional acceptance.
Prerna acquired her graduate degree from New York University's Silver School of Social Work. She specializes in working with adolescents and young or middle-aged adults who may be experiencing issues surrounding LGBTQIA+ identity conflicts, depression, anxiety, complex-trauma, racism/colorism, substance use, childhood sexual trauma, and acculturation stress.
Prerna navigates the therapeutic relationship through a relational-cultural, anti-oppressive lens. She considers herself to be eclectic in her approach, utilizing an amalgamation of practices such as trauma- focused CBT, Mindfulness practices, EMDR, Motivational Interviewing, and Acceptance and Commitment Therapy. Prerna believes in tailoring her therapeutic orientation to the needs of her clients, as she believes that all individuals are multifaceted, thus, needing different approaches for different struggles. Prerna will help you to feel at one with your body and no longer feel as though you are functioning on auto-pilot. She will equip you with the tools to regain control over where your mind takes you, reminding you that it is you that is writing your story.
Prerna is certified in evidence-based practice treatments for adults with Severe and Persistent Mental Illness through the NY State Office of Mental Health Deans Consortium. She also completed credentialing training to become a Certified Trauma Professional in the state of New York. In addition to her clinical work, Prerna has written for an Indian culture publication about her experience navigating Eastern cultural norms as a queer woman. She uses her intersectional identity as a queer immigrant of color to create an inclusive space for the clients she serves.
Prerna believes in the therapeutic process as being one that is collaborative and relational. As a therapist, she believes that therapy is an act of making known the unknown in a safe and supportive environment. She does this while equipping clients with the self-assurance to triumph over the challenges of life and find peace in their suffering. Prerna's therapeutic aim is to help you tap into your inner-resilience, practice radical acceptance, and mobilize change.
Specialty
LGBTQIA+, queer-affirming, poly-affirming, sexual trauma, depression, cultural conflicts, acculturation stress, race-based and identity stress, depression, anxiety, complex trauma
Degree(s)
Masters of Social Work
Treatment(s) Offered
Psychotherapy
Languages
Hindu and English