The Mental Health Provider Directory includes mental health providers who have registered with SAMHIN. The listing of providers should not be considered an endorsement or recommendation by SAMHIN. SAMHIN does not warrant the accuracy or completeness of information in any provider listing. We recommend you call the provider to confirm information such as accepted insurance.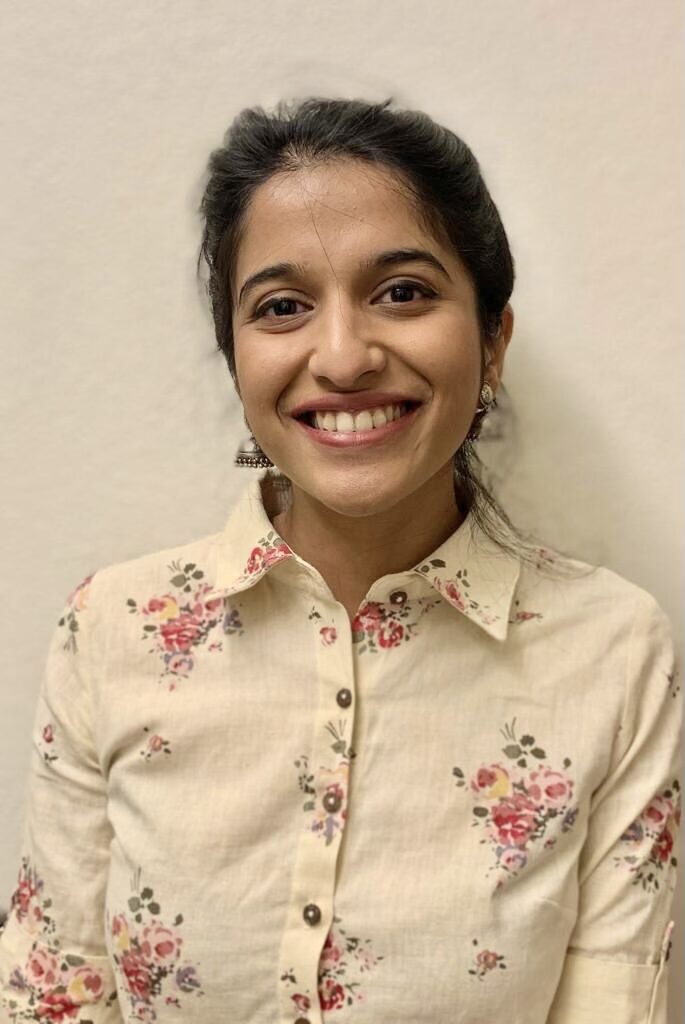 I am motivated to create a safe and collaborative relationship where we can together engage in the process of self-awareness. Therapy is a space for you. It is a space where you deserve the freedom to explore yourself to promote healthy well-being. I am passionate about working with folks who are experiencing low self-esteem and difficulties with confidence and social anxiety. I hold extensive experience in working with individuals who are looking to explore their sexual fantasies.
While I work with clients of many ages and backgrounds, I specialise in working with women of color who have experiences of social trauma that impact feelings of self-worth. I am motivated to support you through life transitions as well as process past or ongoing sexual trauma and intimate partner violence.
If you find yourself looking for support around your overall mental health well-being and looking to seek insight into your inner world, I will love to connect with you on a 15 minutes consultation call. This will help us understand your needs and determine whether we would be a good fit together.
Specialty
Self-esteem, anxiety, depression, substance use, queer-based psychotherapy, life transition, gender and sexual exploration.
Degree(s)
LPCC in California; M.A and Ed.M in Mental Health Counselling from Teachers College, Columbia University
Treatment(s) Offered
Individual psychotherapy with adults.
Languages
English, Hindi, Marathi