The Mental Health Provider Directory includes mental health providers who have registered with SAMHIN. The listing of providers should not be considered an endorsement or recommendation by SAMHIN. SAMHIN does not warrant the accuracy or completeness of information in any provider listing. We recommend you call the provider to confirm information such as accepted insurance.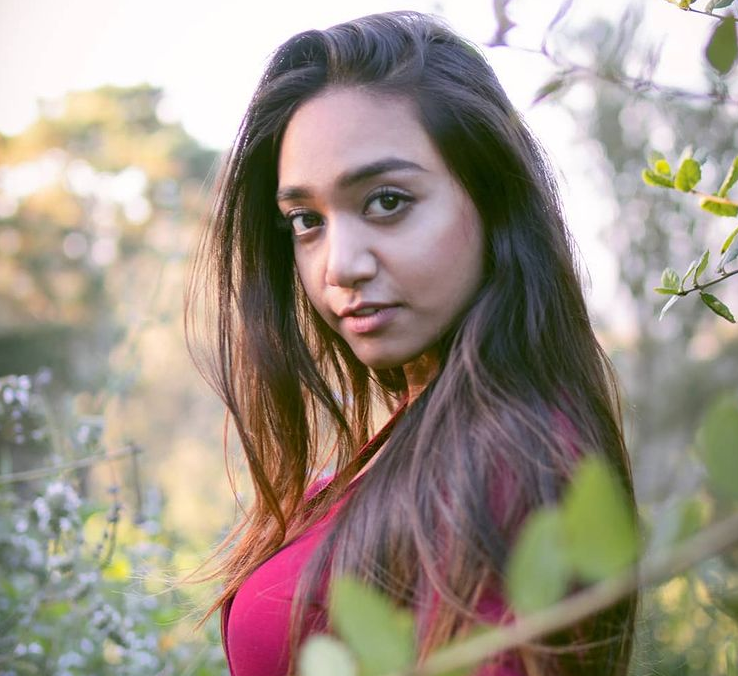 75 Hagiwara Tea Garden Drive, San Francisco, CA 94118
75 Hagiwara Tea Garden Drive
San Francisco
California
94118
US
I support women and couples to reclaim their sexuality, womanhood, and multicultural identities through individual, couple's, and group therapy. I identify as a South Asian Indian American woman and serve my clients through traditional psychotherapy as well as art therapy and dance movement therapy, where I incorporate Indian Classical Dance into the therapeutic space for those who desire.
Specialty
Sex therapy, sex trauma, sexuality, multicultural identities, depression & spiritual awakening
Degree(s)
M.A. in Counseling Psychology
Treatment(s) Offered
Psychotherapy
Country of Origin
United States
Languages
English (native) , Hindi & Marathi (Proficient)