The Mental Health Provider Directory includes mental health providers who have registered with SAMHIN. The listing of providers should not be considered an endorsement or recommendation by SAMHIN. SAMHIN does not warrant the accuracy or completeness of information in any provider listing. We recommend you call the provider to confirm information such as accepted insurance.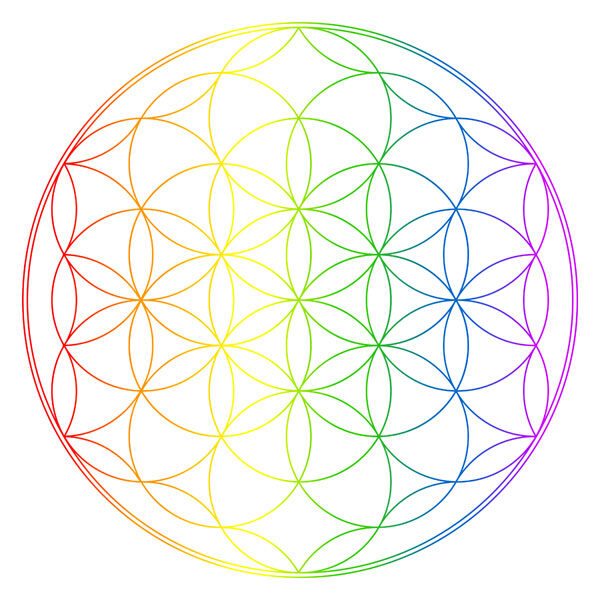 111 Fairmount Avenue, Oakland, CA, USA
111 Fairmount Avenue
Oakland
California
94611
US
I am a queer, 1.5 generation South Asian American psychotherapist based in the San Francisco Bay Area. I believe our multi-cultural experiences and lived identities are important to name and honor in psychotherapy. If you are finding me on this website, you probably believe this too and looking for someone you won't have to educate about your South Asian experience, so that you can focus your energy in therapy on processing and healing centered around YOU. I support (and cheer you on) in this quest.
I specialize in providing body-centered, trauma-informed, psychodynamic therapy to people of color and immigrants of the South Asian diasporas. My practice welcomes people with ancestry from and across Bangladesh, Bhutan, India, Kashmir, Myanmar, Nepal, Pakistan, Sri Lanka, including African and Indo-Carribean diasporas. To share a little about my own identities, my parents come from present-day India, and my grandparents from present-day India and pre-partition Pakistan.
I welcome all faiths, including multi-faith people, people questioning or re-relating to inherited faiths, spiritual but not religious people and people who merge faith, philosophy and political action.
As a therapist, I use a relational and inquisitive approach in treatment. My goal is to help you manage worry, fear, loneliness, overwhelm and dis-ease, including the stress and struggle that can arise from minority experience. Due to mental health stigma in South Asian communities, you may be the first in your family system to be in therapy. I will help you navigate making sense of your family of origin history, separate cultural norms from family specific norms, build insight around intergenerational challenges and heal so that you can live your best life.
If you are looking for a therapist with a gentle, skilled, kind-hearted approach, then we may be a good fit. I can challenge you when needed, and also meet you with deep empathy as you tell your story. While we may have found each other based on shared identities, I honor your differences and the uniqueness of your lived experience. In therapy, my goal is to help you see the road not taken, integrate your somatic and mind experience as you process, and help you gain access to new paths forward.
I want you to feel better again. And thrive in all of your relationships again. To look for support in one's life is no easy task; especially if you're used to making it on our own. I personally want to extend a deep thank you for reading about how I may support you on your healing journey. Please reach out if you think I can help you.
Specialty
Depression, Anxiety, PTSD/Complex Trauma, Family of Origin Stressors, Multi-Cultural and Immigration Stressors (including Visa and naturalization stressors), LGBTQIA+ Issues, Dissociation
Degree(s)
MA in Integral Counseling Psychology
Treatment(s) Offered
Psychodynamic psychotherapy, somatic experiencing via Brainspotting, parts work
Country of Origin
United States
Languages
English and Gujarati