The Mental Health Provider Directory includes mental health providers who have registered with SAMHIN. The listing of providers should not be considered an endorsement or recommendation by SAMHIN. SAMHIN does not warrant the accuracy or completeness of information in any provider listing. We recommend you call the provider to confirm information such as accepted insurance.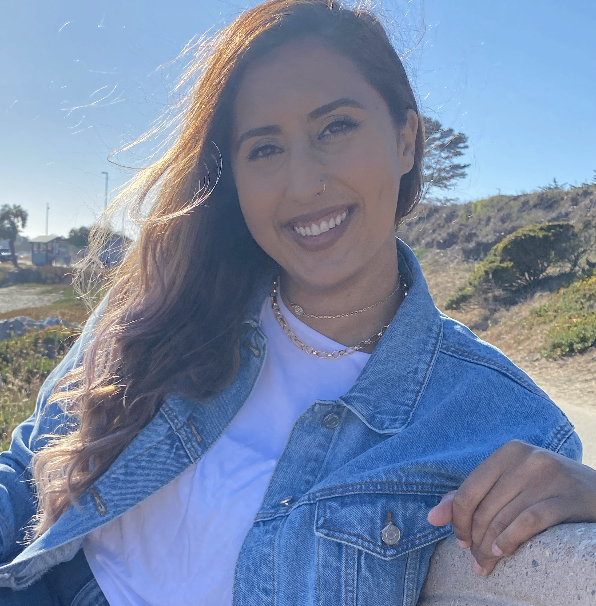 Mowry Avenue
Fremont
California
94538
US
The heart of my work centers around adults of the South Asian Diaspora (individuals from Afghanistan, Pakistan, India, Nepal, Sri Lanka, Bhutan, Myanmar, and Bangladesh). My work includes the voices of those who have navigated a multicultural experience, which commonly includes those who are Fijian, Guyanese, Trinidadian, Kenyan, etc. in addition to their South Asian identity. Additionally, my familiarity is common amongst the Muslim, Sikh, Hindu, Bhuddist, Christian, Catholic, and Agnostic exposure. All of your identities are welcome and celebrated here.
My goal in emphasizing my practice here is to recognize a need for folks to have a therapist who truly understands their background and can create safety in talking about parts of the culture that can feel shameful or misunderstood from a Western perspective.
Have you felt pressure around choosing a life partner? Experienced stressful in-law relationships? Have you let the fear of shame from extended family members impact your well-being? Have you ever felt you live a double life? Have you been ignoring your needs and desires to satisfy your family?
The most common areas of focus include family of origin issues, intergenerational trauma, creating space to heal your inner child, acknowledging your grief, exploring your TRUE identity, and cultivating positive relationships by creating boundaries, building self-esteem, and confidence.
My goal is to provide healing to my community that is often underserved and overlooked when it comes to therapeutic services. Your stories matter. Your voices matter. Your healing matters.
Join me in the process of recovering from generational cycles and reclaiming your voice.
I knew from a very young age that I wanted nothing more than to be a therapist. It is because of this, I take utmost pride in living in my truth and cultivating safe, compassionate, and welcoming therapeutic spaces.
I have been working in the field for 5+ years with vast counseling experiences. The most impactful being my own healing through encountering my very own therapists who have been a bright light on my path. It is from these transformational therapeutic experiences that I am here with you to continue to be a light as your journey begins.
I am very proud of my roots. I am a first generation child of South Asian (Punjab, India) and Pacific Islander (Fiji) immigrants. I very much understand the stigma associated with seeking help within our own communities and understand the essence of true bravery it takes to make a change.
It is through my experience as a brown woman that faced external pressure, doubt, fear, judgement, and my inner critical voice cracking my foundation, in which I was able to weave through a newfound internal resilience, balance, confidence, and wisdom.
It is healing through my own cycles and reclaiming my voice where I want to offer my message of hope and to continue to guide folks on their journey home to themselves.
Specialty
Identity, relationship conflict, family of origin issues, grief and loss,
Degree(s)
AMFT, B.A. Psychology and Social behavior- UC Irvine & M.A. Counseling Psychology University of San Francisco
Treatment(s) Offered
Individual therapy
Country of Origin
Fiji and India (U.S. Born)
Languages
English, Fiji, Hindi