The Mental Health Provider Directory includes mental health providers who have registered with SAMHIN. The listing of providers should not be considered an endorsement or recommendation by SAMHIN. SAMHIN does not warrant the accuracy or completeness of information in any provider listing. We recommend you call the provider to confirm information such as accepted insurance.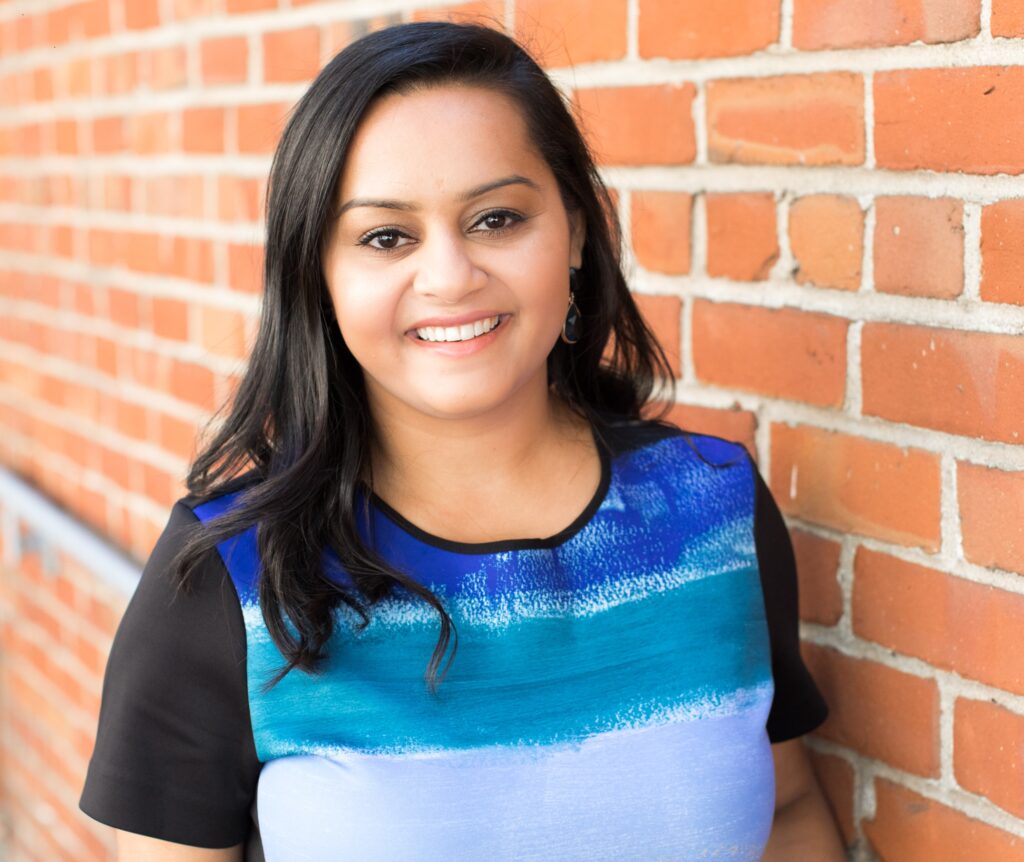 2217 Coloma Street
Oakland
California
94602
US
My mission is to help people recognize their inner strength and practice self love, as it is the key for living an authentic and thriving life. Despite our situation, with support and guidance, we all have the ability to persevere and be resilient. Regardless of our gender, sexual orientation, age, education, race/ethnicity, immigration, socioeconomic and relationship status, asking for help and letting someone in can feel vulnerable. We're programmed to believe that we have to figure things out on our own and if we have to ask for help then maybe we didn't succeed. I'm here to tell you seeking support is showing self love and often we realize we don't have to do this on our own. Asking for help is a form of strength.
In both my personal and professional life, I've recognized that asking for help is courageous and often allows me to see that I'm not alone. Being vulnerable is being brave because I show up in my authenticity which can often feel scary. When we let someone in, it's powerful and we allow ourselves the opportunity to grow and to heal. 
I strive to create both a brave and safe space that is non-judgmental and strength-based so you can openly share your thoughts and feelings. Together, we can help you get to a place where there is less self-doubt and judgement and more compassion, self love and strength so you can live an authentic and thriving life.
Specialty
Anxiety, depression, trauma, immigration, LGBTQ+, adoption, self-esteem, relationships, couples therapy, identity
Degree(s)
MSW, Pupils Personnel Services Credential
Treatment(s) Offered
Individual, couples and group therapy
Languages
English, Hindi, Gujarati