The Mental Health Provider Directory includes mental health providers who have registered with SAMHIN. The listing of providers should not be considered an endorsement or recommendation by SAMHIN. SAMHIN does not warrant the accuracy or completeness of information in any provider listing. We recommend you call the provider to confirm information such as accepted insurance.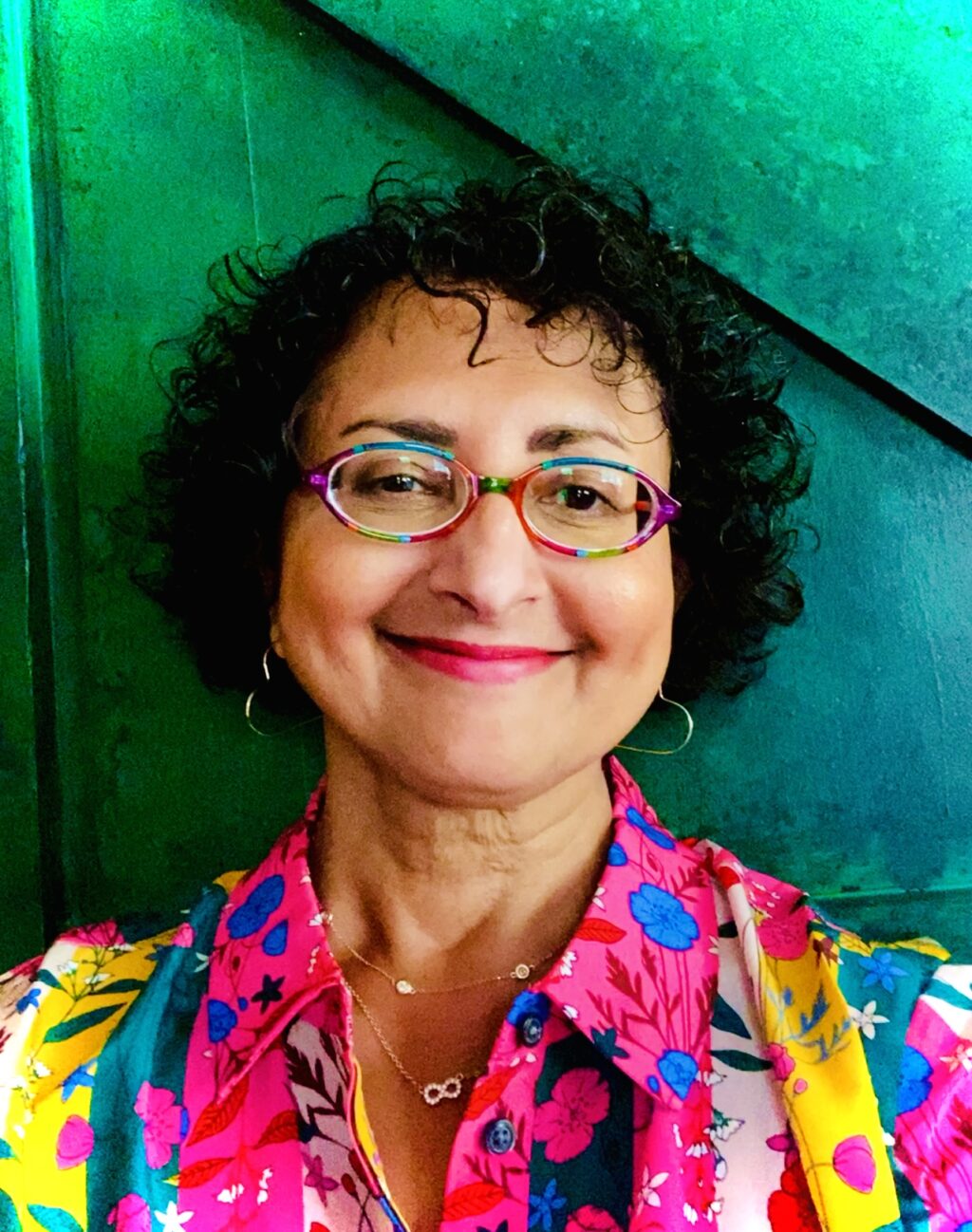 1838 El Camino Real, Burlingame, CA 94010
1838 El Camino Real
Burlingame
California
94010
US
Psychotherapy is a sacred process where you trust the therapist and make a pact to enter a private world of pain. You're visiting this site and seeking help: I admire that you're acknowledging your needs–this reflects your strength and commitment to yourself. This takes extraordinary courage. We are born resilient, and though we might feel deflated, life cannot knock this resilience out of us. With your resourcefulness, you're looking for a therapist . . . you're reading this sentence, and you're taking the first step . . . congratulations!
I'm dedicated to holding a safe space for you, and I'm honored to help you heal. You are not a diagnosis. You are more than the sum of your parts, a whole unique individual, you are richly textured and the best therapy is tailor-made for you. I'm excited to discover who you are and to begin the journey of your healing.
My style is warm, empathetic, and flexible. I collaborate with you. I bring my passion and wholehearted caring presence to understanding you from the inside out. I'm passionate about excellence.
Please call for a free telephone consultation-we can get a sense of each other, and discuss your situation.
Specialty
Anxiety, depression, relationship issues, cross-cultural struggles, cronic illness/pain, racial identity, infidelity, grief, spiritual, sex therapy, peer/work conflicts, divorce, LBGT, life-coaching;
Degree(s)
Psy.D. Clinical Psychology, MA Counseling Psychology, BA Psychology and Philosophy, iCoach International--Certified Life Coach
Treatment(s) Offered
Individual, couples, and family therapy
Country of Origin
India (US Born)
Languages
English, Gujarati, understand Hindi