The Mental Health Provider Directory includes mental health providers who have registered with SAMHIN. The listing of providers should not be considered an endorsement or recommendation by SAMHIN. SAMHIN does not warrant the accuracy or completeness of information in any provider listing. We recommend you call the provider to confirm information such as accepted insurance.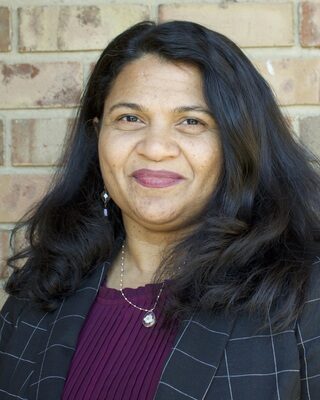 1568 Lake Lansing Road, Lansing, MI 48912
1568 Lake Lansing Road
Lansing
Michigan
48912
US
Thoughtful Support for whatever is on your mind
Our Mission: Nobody shares your life experience. No one on earth has the same strengths or ambitions, concerns or challenges, thoughts or dreams. You deserve to be respected and understood for who you are.
That's why Headspace Counseling respects and treats you as an individual. We focus on YOU – your life experience, your unique opportunities and challenges.
Our personal, culturally informed approach can help you build a life of healing, mindfulness, and growth.
Specialty
Child, adolescent, adults - addiction, mood disorder, anxiety, grief and loss
Degree(s)
Master's in Social Work and Master's in Clinical Behavioral Psychology
Treatment(s) Offered
CBT, Motivational Interviewing techniques
Languages in Addition to English
Hindi, Gujarat