The Mental Health Provider Directory includes mental health providers who have registered with SAMHIN. The listing of providers should not be considered an endorsement or recommendation by SAMHIN. SAMHIN does not warrant the accuracy or completeness of information in any provider listing. We recommend you call the provider to confirm information such as accepted insurance.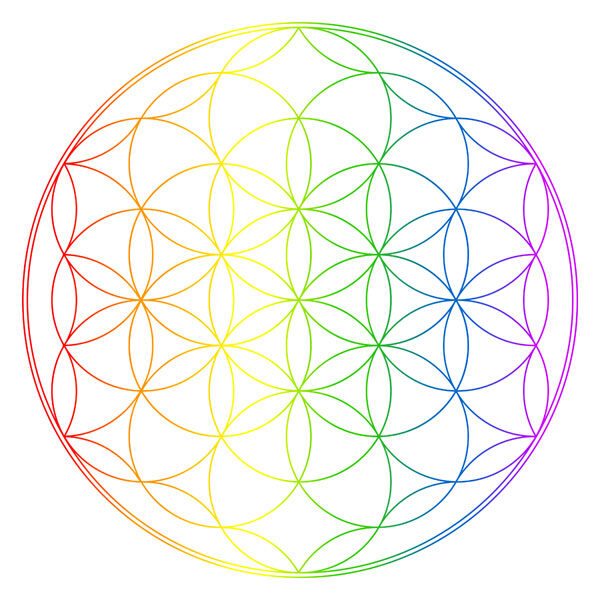 3 Fulton Street West
Grand Rapids
Michigan
49503
US
Do you feel lonely, misunderstood, or lost? Are you unable to share what you're going through without fear, judgment, or shame? You're not alone and your voice deserves to be heard. It can be hard to open up to a complete stranger about the pain and problems that you're facing in life. I applaud you for your bravery in taking this first step. You may be going through a tough battle right now, and I believe that you have the strength in you to overcome it. I want to be the helping hand in getting you there.
I won't just hear you, but I wish to truly listen to understand where you're coming from. Every person is an individual with their own story. I want to hear your story and help you on your path of life. This is a judgment-free zone. I want to build a relationship on trust and confidentiality so you can feel safe and free to bring your authentic self to session. I want to work with you to explore what you want from life and help you figure out how to get there. I want to support you through your journey in rewriting your life's story so you can become the person you deserve to be. 
I have experience in working with abuse, trauma, and women's issues. As a first-generation Pakistani-American Muslim, I offer a unique perspective to the counseling experience. For clients who would like a faith-based approach, I can integrate Islam into the therapy process. If you are from a Muslim or South Asian background but do not want a faith-based approach, I will provide a non-judgmental, understanding place that is both culturally sensitive and welcoming. Your worldview is what therapy will be focused on, not mine. How therapy goes is up to you. The therapeutic process is about you and your growth. If I meet what you're looking for, feel free to call or email me and we can start working on your journey together.
Specialty
Islamic integrated therapy, women's issues, trauma, racial identity and development
Degree(s)
MA Clinical Mental Health Counseling
Treatment(s) Offered
Therapy
Country of Origin
Pakistan