The Mental Health Provider Directory includes mental health providers who have registered with SAMHIN. The listing of providers should not be considered an endorsement or recommendation by SAMHIN. SAMHIN does not warrant the accuracy or completeness of information in any provider listing. We recommend you call the provider to confirm information such as accepted insurance.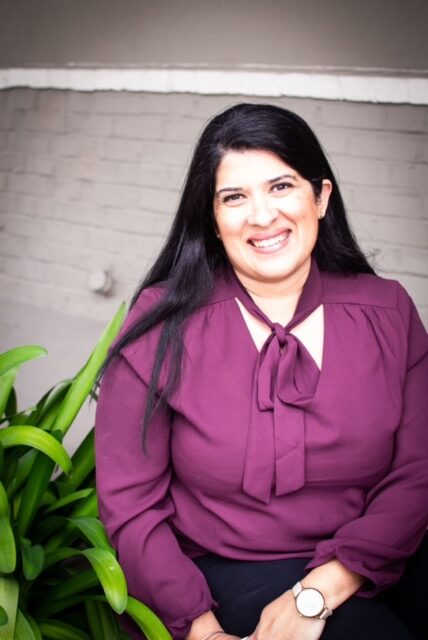 39845 Paseo Padre Parkway, Fremont, CA 94538
39791 Paseo Padre Parkway
Fremont
California
94538
US
We are a group practice in the Bay Area, CA. We are a diverse group of therapists that are able to provide culturally sensitive counseling. We are available 7 days a week for virtual and in person sessions. We provide couples counseling and help reduce conflict and improve communication. We offer parent coaching for parents that want to better understand their child's development, and have age-appropriate expectations. We serve many South Asian clients and are able to provide counseling in English and Hindi.
Second Location Address
400 South Monroe Street, San Jose, CA 95128
Second Location Phone
510-273-9126
Specialty
Helping clients with depression, anxiety, work stress, improving relationships, parent coaching, divorce support
Degree(s)
MA Clinical Psychology, 40 hour certification Domestic Violence, PCIT - parent child interaction therapy ages 2-8
Treatment(s) Offered
Psychotherapy, support groups, parent coaching, divorce support
Languages
English, some Hindi, some Punjabi