The Mental Health Provider Directory includes mental health providers who have registered with SAMHIN. The listing of providers should not be considered an endorsement or recommendation by SAMHIN. SAMHIN does not warrant the accuracy or completeness of information in any provider listing. We recommend you call the provider to confirm information such as accepted insurance.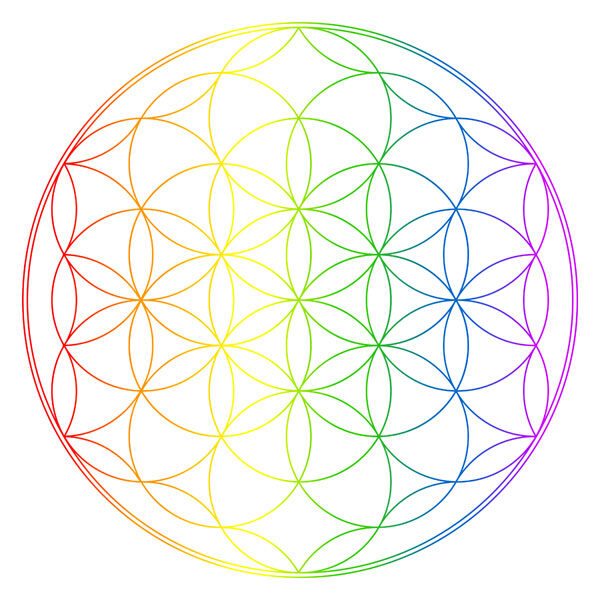 20 Nassau St, Suite 502, Princeton, NJ 08542
20 Nassau Street
Princeton
New Jersey
08542
US
I work with individuals, couples and families, to help them overcome difficulties and build strength. I work with depression, anxiety, trauma, grief, difficulties with life transitions, and communication and relational struggles.
Empowering you is my goal and I like to work as a team. I bring to the team my knowledge of human behavior and you bring to it your knowledge of yourself. I am an integrative therapist, drawing from various schools of thought, to allow me to help you as best as I can. We will work towards understanding, change and/or acceptance. Sometimes we need empathy and understanding, other times a different perspective that challenges us, or we may want to learn new ways of being and relating.
I would love to speak with you and discuss what you need. Please call me, and we can talk about how I can be of help.
Specialty
Clinical psychology - depression, anxiety, life transitions, communication and relational issues
Treatment(s) Offered
Psychotherapy
Languages
English, Gujarati, Hindi