The Mental Health Provider Directory includes mental health providers who have registered with SAMHIN. The listing of providers should not be considered an endorsement or recommendation by SAMHIN. SAMHIN does not warrant the accuracy or completeness of information in any provider listing. We recommend you call the provider to confirm information such as accepted insurance.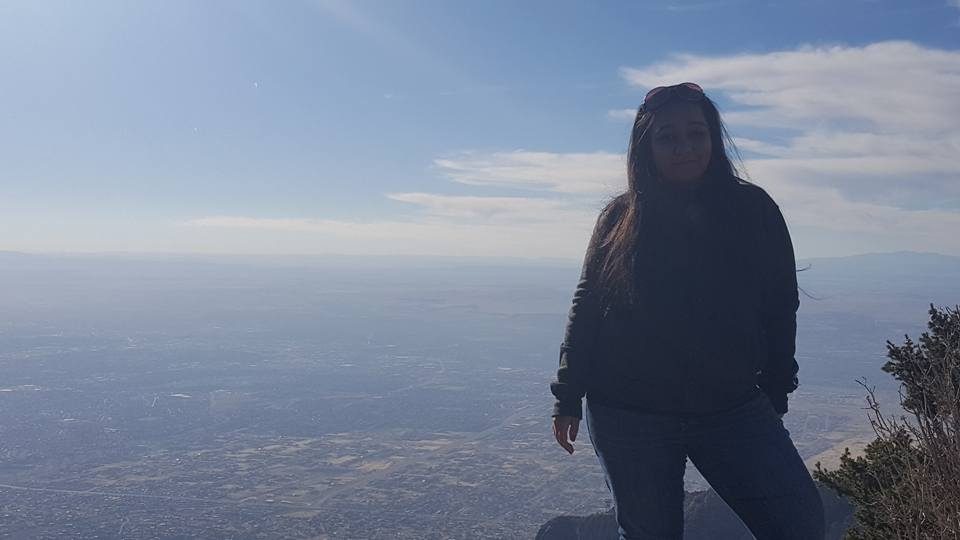 33 3rd Street, Bordentown, NJ, 08505
33 3rd Street
Bordentown
New Jersey
08505
US
Are you feeling: Stressed? Burnt Out? Anxious? or Depressed?
I am glad that you have reached out for help. It takes STRENGTH! I am a person-centered therapist who uses strength-based, solution-focused, and cognitive behavioral therapy. My ultimate goal is to empower you to reach your goals. The purpose of my services is to work together to effect change.
I come from a multi cultural perspective. I am certified in working with women and children who have experienced violence and I am a certified anger management specialist. I have affinity in working with the Asian culture and I am experienced in working with people of various ethnic backgrounds. I specialize in seeking community resources to enhance a person's therapeutic outcome.
Specialty
anger managment, anxiety, depression
Degree(s)
LCSW, CAMS-II, CDP
Treatment(s) Offered
psychotherapy
Languages
Hindi & English