The Mental Health Provider Directory includes mental health providers who have registered with SAMHIN. The listing of providers should not be considered an endorsement or recommendation by SAMHIN. SAMHIN does not warrant the accuracy or completeness of information in any provider listing. We recommend you call the provider to confirm information such as accepted insurance.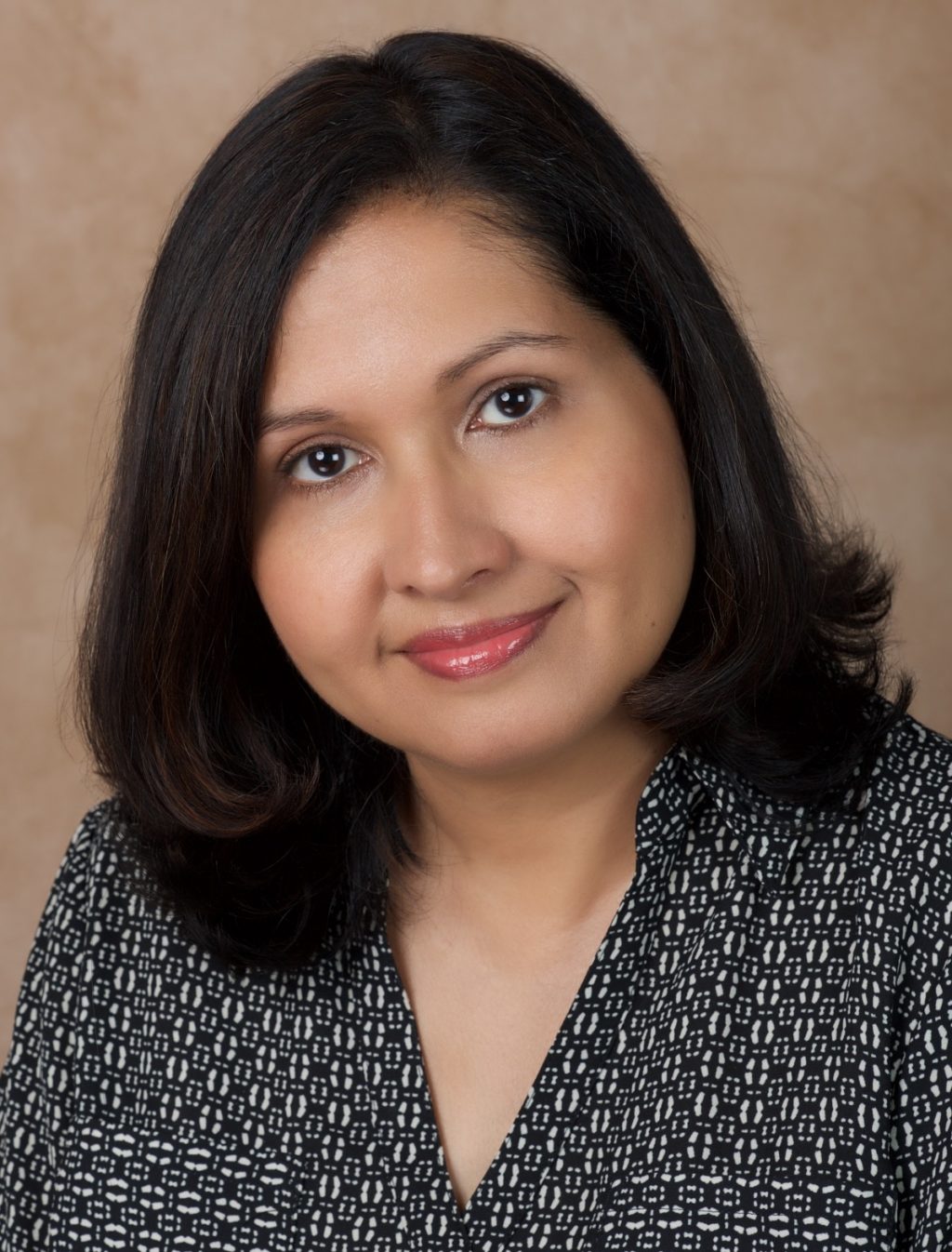 231 Clarksville Road, Suite 7, Princeton Junction, NJ 08550
231 Clarksville Road
West Windsor Township
New Jersey
08550
US
At my practice, Princeton Cognitive Therapy, I provide state of the art cognitive-behavioral therapy in a warm, supportive environment. The most advanced evidence-based approaches are used to treat mood and behavior problems in children, adolescents and adults. With 20 years of experience, I specialize in treating all types of anxiety problems (such as OCD, panic, phobias, social anxiety, chronic worry and school anxiety). I have extensive child/adolescent therapy experience treating anxiety and depression, and I collaborate with parents and schools to foster positive behavior change. My practice conveniently offers day, evening, Saturday and Sunday hours by appointment.
Specialized therapy services are offered for Obsessive Compulsive Disorder and Phobias using highly effective methods such as Exposure/Response Prevention (ErP). I am a graduate of the foremost training program for OCD in the country. I am also the author of a book, "Helping Your Anxious Teen."
My practice integrates eastern traditions such as mindfulness and meditation with western relaxation techniques to offer comprehensive stress management and wellness. I help all ages cope with medical conditions that cause anxiety, pain and life disruption. Lasting positive change can be achieved through a collaborative and positive therapeutic relationship.
Second Location Address
20 Nassau Street, Princeton, NJ 08542
Specialty
Anxiety, obsessive-compulsive disorder (OCD), child and adolescent
Treatment(s) Offered
Cognitive behavioral (CBT), mindfulness-based (MBCT)