The Mental Health Provider Directory includes mental health providers who have registered with SAMHIN. The listing of providers should not be considered an endorsement or recommendation by SAMHIN. SAMHIN does not warrant the accuracy or completeness of information in any provider listing. We recommend you call the provider to confirm information such as accepted insurance.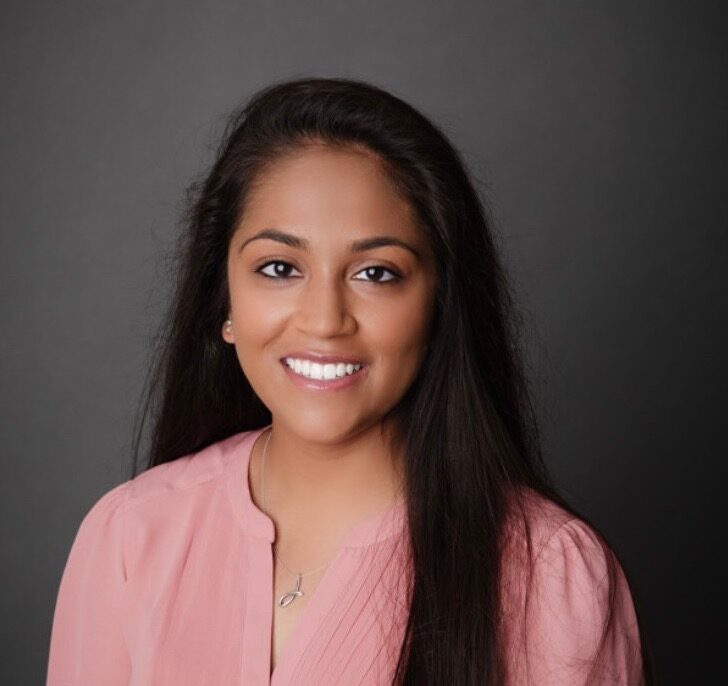 20522 Comfort Court
Ashburn
Virginia
20147
US
I am a Resident in Counseling, on the path towards LPC licensure, who works with Children and Adolescents (ages 5-17) & South Asian Females (ages 18-28) experiencing a variety of struggles. These include Anxiety & Depression, Panic Disorders, Self-Esteem, Mood Disorders, Life Transitions/Adjustment, Stress Reduction, Anger Management, Coping Skills, Interpersonal/Family Conflict, Relationship Issues, School Issues, ADHD, Self- Harm/Suicidal Ideation, Emotional Regulation, Trauma and other behavioral issues. I offer talk therapy and play therapy approaches based on each individual's needs and preferences. I use an integrative counseling approach in order to tailor therapy to best meet the needs of my clients. The foundation of my approach is a collaborative, client-centered, trauma-informed approach with the use of Gestalt Therapy, Mindfulness, Constructive Therapy (Solution-Focused & Narrative Therapy) and Cognitive Behavioral Therapy (CBT). I bring a holistic and multicultural perspective when working with any client. My goal is to create a collaborative, trusting, warm, and non-judgmental space, where my clients feel comfortable and safe to speak. I believe a supportive space is key in helping individual create a long lasting, positive change in their lives.
I am out of network/self-pay. My fee is $145 a session. However, I do provide a SuperBill in order for clients to receive reimbursement from their insurance companies if they have benefits.
Specialty
Children and adolescents (ages 5-17), South Asian women (ages 18-28)
Degree(s)
Bachelors of Science in Psychology, Masters of Science in Clinical Rehabilitation and Mental Health Counseling, Nationally Certified Counselor (NCC)
Treatment(s) Offered
Therapy
Country of Origin
United Kingdom
Languages
English, Gujarati