The Mental Health Provider Directory includes mental health providers who have registered with SAMHIN. The listing of providers should not be considered an endorsement or recommendation by SAMHIN. SAMHIN does not warrant the accuracy or completeness of information in any provider listing. We recommend you call the provider to confirm information such as accepted insurance.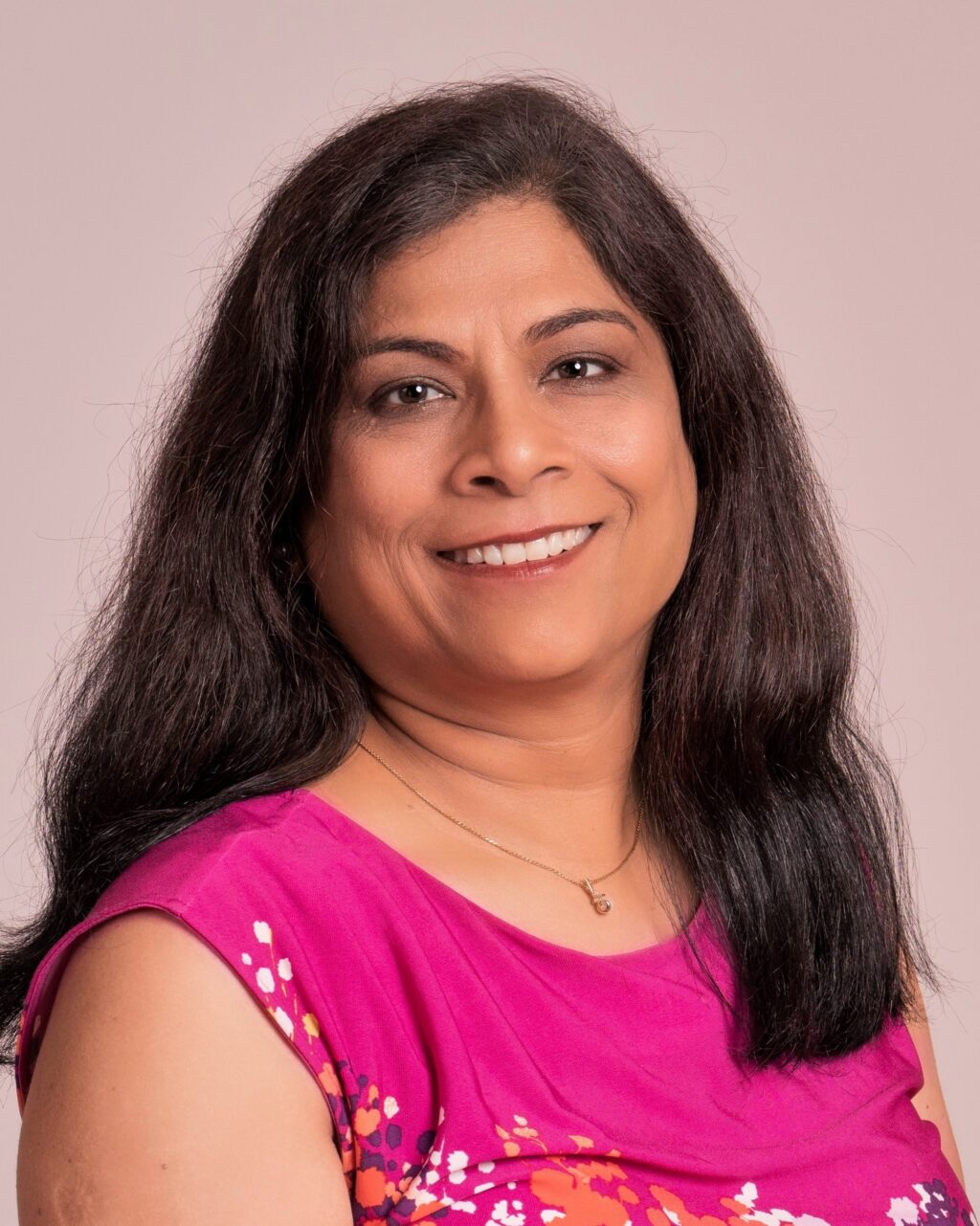 199 East Montgomery Avenue, Rockville, MD 20850
199 East Montgomery Avenue
Rockville
Maryland
20850
US
Hello. Do you know that stress can shorten your life by 3 years? You don't have to have a serious problem or "good enough" reason to seek professional counseling and therapy. If you want to live this one life you have with serenity, purpose, and contentment then counseling can help overcome the obstacles and identify strengths and solutions to do just that. Are you in search of a caring, compassionate, objective, highly qualified, and experienced professional who can provide just the support and guidance you need for your concerns and challenges? Then you have come to the right place. I can help!
Worries, anxiety, depression, interpersonal conflicts, social isolation or disconnection, cultural struggles, professional or career dissatisfaction, and self-esteem or identity concerns can take away from living your life with peace and fulfillment. I can help!
About me – I was born in Mumbai (formerly Bombay) and came to the USA as a young adult. I have over 25 years of experience in the area of mental health services in the US, backed by stellar education from some of the premier educational institutions. I am a life-long learner and continue to develop my expertise in various professional approaches. I use this professional background along with my two-culture experiences to provide comprehensive, collaborative, and culturally sensitive counseling services.
Affiliations:
Johns Hopkins University Alumni Mentorship Program
Advisory Board Member for Art for Impact – a non-profit organization that promotes mental health education through films and workshops
Specialty
Individual, couples, and families. young adult, adult, and older adults. Stress management; anxiety, depression; interpersonal conflicts with family, significant other, or work colleagues; mental and emotional health during and after cancer
Degree(s)
MS Clinical Mental Health Counseling; Ph.D. Social Work; Certified Mindfulness Coach
Treatment(s) Offered
Psychotherapy (individual, couples, and family), counseling, cognitive behavioral therapy, meditation, mindfulness, stress management, and online therapy
Languages
English, Hindi, Gujarati, Marathi