The Mental Health Provider Directory includes mental health providers who have registered with SAMHIN. The listing of providers should not be considered an endorsement or recommendation by SAMHIN. SAMHIN does not warrant the accuracy or completeness of information in any provider listing. We recommend you call the provider to confirm information such as accepted insurance.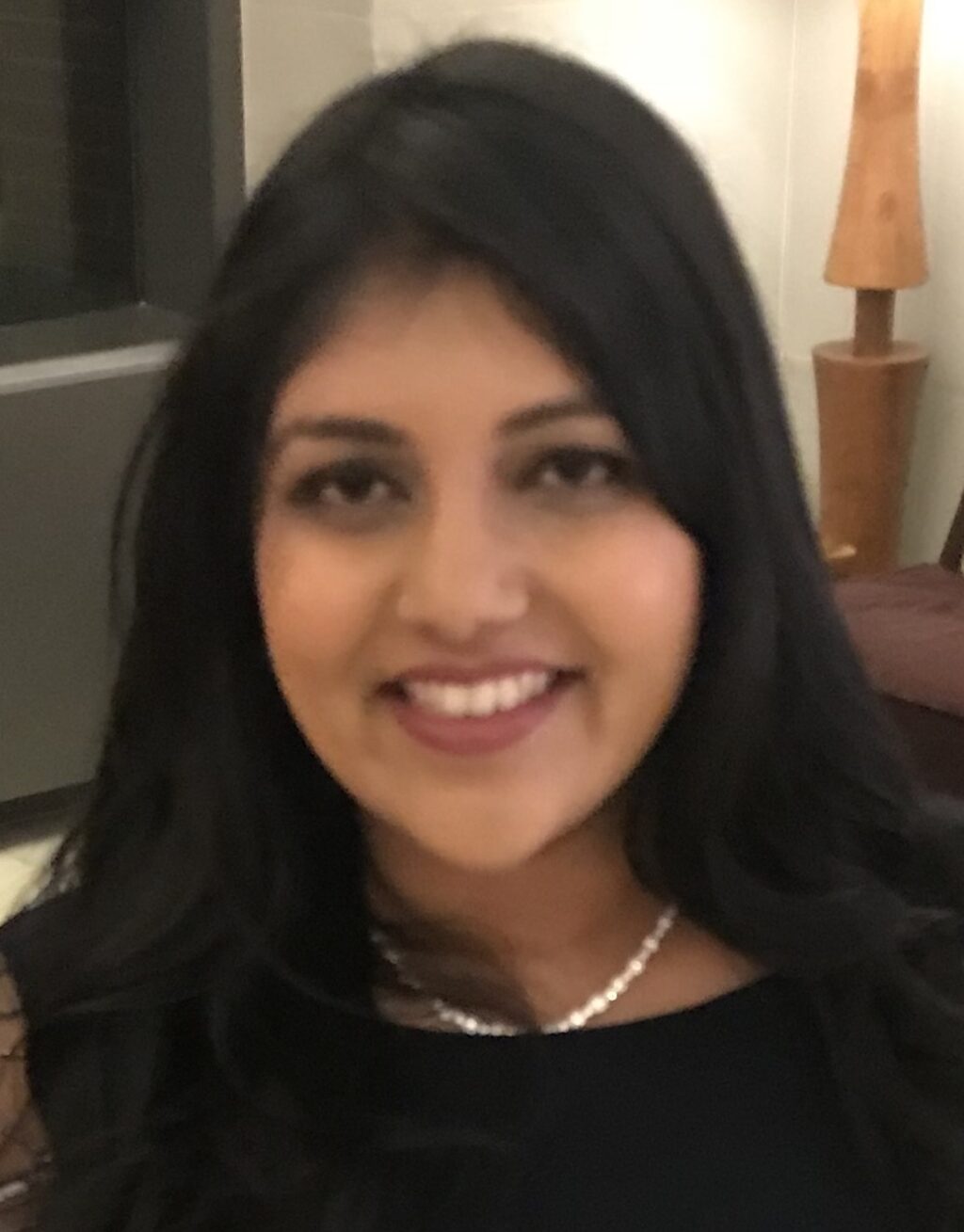 7 Union Place, Summit, NJ 07901
7 Union Place
Summit
New Jersey
07901
US
I am accepting new clients and can get new clients scheduled in a week!
I work with a diverse population of individuals and families of all ages. Most of my work as a therapist is with those who experienced trauma. I am experienced in working with multiple issues such as depression, anxiety, self-esteem and trauma/PTSD. I am trained in EMDR and DBT and encourage my clients to create their own coping skills. I can help you learn techniques to manage your symptoms, increase mindfulness, enhance self-care, and promote healing. I want to help empower my clients and give them hope to feel more empowered, motivated and confident.
I focus on each person's specific needs and adjust my style accordingly. I tend to be strengths based and solutions focused while providing coping skills that can be useful. My approach to therapy is to be empathetic and supportive and I always want the client to feel at comfort and ease. We can work through any issues that you have to meet your goals.
Reaching out for therapy is a monumental step. Therapy is an individualized journey and everyone heals differently and at their own pace. I will provide a safe, non-judgemental and compassionate space for you to share, process, and explore any obstacles you are experiencing. I am trauma informed and accepting, supportive, and open to everyone I work with.
Specialty
Trauma, depression, anxiety, PTSD, stress, life changes
Degree(s)
Masters in Social Work
Treatment(s) Offered
Psychotherapy
Country of Origin
United States