The Mental Health Provider Directory includes mental health providers who have registered with SAMHIN. The listing of providers should not be considered an endorsement or recommendation by SAMHIN. SAMHIN does not warrant the accuracy or completeness of information in any provider listing. We recommend you call the provider to confirm information such as accepted insurance.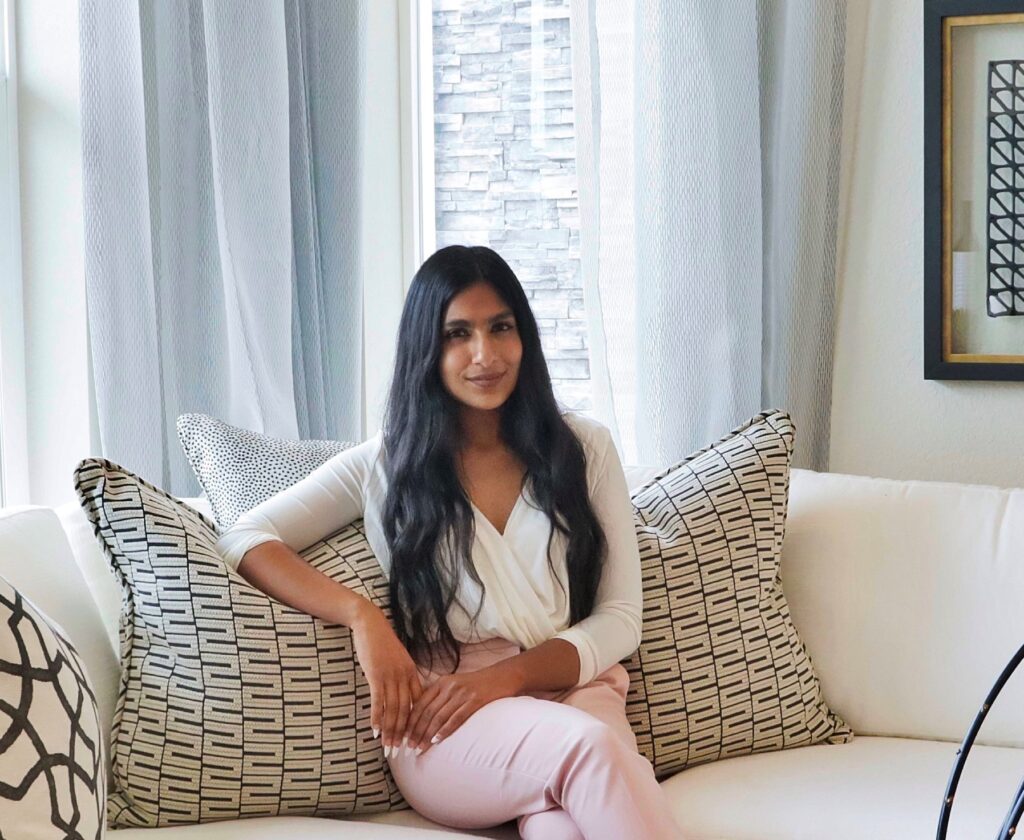 1451 Bannock Street
Denver
Colorado
80202
US
Thank you for taking the time to learn more about Minaret Therapeutic Services & the mental health professional behind it all. My name is Amina Tamachi & I am an LPCC, ADDC as well as the founder here at Minaret Therapeutic Services. I am a multicultural, empathetic & goal-oriented individual originally from Canada but have lived in Colorado for over a decade now. I have a bachelor's degree in Psychology & Sociology from University of Colorado as well as my master's degree in Clinical Mental Health Counseling from Colorado Christian University. I am a National Certified Counselor, an active member of the American Counseling Association as well as the Chi Sigma Iota Chapter for Professional Counselors.
At this point, you are probably wondering "well what does minaret mean and why did she choose this to be the name of her practice?". Well, when we experience pain or discomfort in our lives, unsure of where to go next, how to get there or who to look for when we are in need, we often times are in search of a sign; like that the phrase "beacon of hope", or in my cultural background, we call it a minaret. This minaret serves as a symbol of where we look to for hope and guidance throughout those uncertain times in our lives. So when I completed my counselor education, I knew that I wanted to start a therapeutic practice that brought that minaret of hope to the ones who needed it the most- the diverse and enriched community here in Colorado.
I am passionate about working with individuals, couples, families & youth from various religious, cultural, racial & ethnic backgrounds in finding meaning as well as happiness in life again. My areas of expertise include domestic violence, racial, religious & cultural injustice, addiction & recovery, marriage & family, as well as working with individuals who suffer from issues related to anxiety, depression, trauma, life transitions and goal planning. A few key populations that I specialize with, but I am not limited to, are the South Asian, Asian, African-American, Arab, Middle Eastern, Eastern European, Muslim, Christian and POC communities here in Colorado.
With an array of methods used like traditional psychotherapy, Motivational Interviewing, Cognitive-Behavioral Therapy (CBT), Faith-Based Therapy, Solution-Focused Brief Therapy (SFBT), Equine-Assisted Psychotherapy (EAP), mindfulness & positive coping strategies in a virtual, in-office or outdoor setting, we will work together in finding out what works best for you when it comes to achieving your therapeutic goals.
Second Location Phone
720-640-1372
Specialty
Adolescent, adult, anxiety, depression, addiction, adjustment, goal plaanning, racial/cultural/religious issues, everyday life/work stress, relationship issues, domestic violence, intimate partner violence, abuse, trauma
Degree(s)
BA in Psychology and Sociology. MA in Clinical Mental Health Counseling. National Certified Counselor with NBCC. LPCC. ADDC. Active Member of the American Counseling Association and Chi Sigma Iota Chapter for Professional Counselors
Treatment(s) Offered
Traditional psychotherapy, faith based, cognitive behavioral therapy (CBT), solution focused brief therapy (SFBT), equine assisted psychotherapy (EAP), motivational interviewing, person-centered therapy, mindfulness, positive psychology, outdoor therapy
Languages
English, Kutchi