The Mental Health Provider Directory includes mental health providers who have registered with SAMHIN. The listing of providers should not be considered an endorsement or recommendation by SAMHIN. SAMHIN does not warrant the accuracy or completeness of information in any provider listing. We recommend you call the provider to confirm information such as accepted insurance.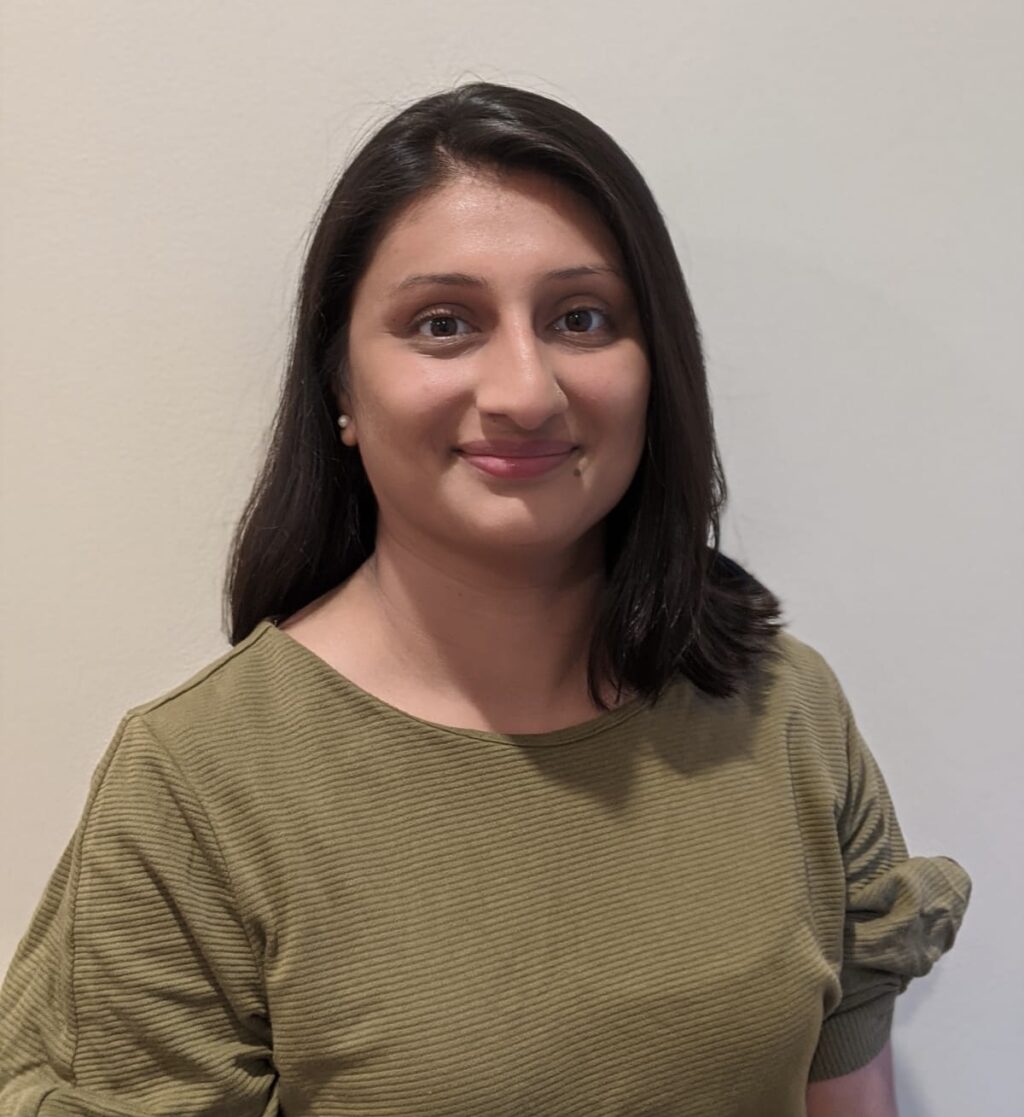 263 6th Street
Hoboken
New Jersey
07030
US
As an immigrant and South Asian woman of color, Uttara is dedicated to helping individuals feel empowered and develop healthy growth-fostering connections through mutual empathy, authenticity, and genuineness. In her work, Uttara utilizes an integrative approach that is grounded in client-centered and strengths-based approaches, while focusing on relational-cultural attributes. Within the therapeutic space, Uttara strives to create an environment that is built on trust and safety.
Uttara obtained a Master of Arts in Clinical and Counseling Psychology from William Paterson University and a Bachelor of Arts in Psychology with a double minor in Social Work and Sociology from Rider University. Additionally, she earned a Graduate Certificate from the University of Maryland in Working with Survivors of Violence, Torture, and Trauma. She is currently a Doctoral Candidate working towards a PhD in Counseling from Montclair State University. Uttara is a Licensed Professional Counselor (LPC) in the State of New Jersey. Uttara has extensive experience working as a Mental Health Therapist at an inpatient psychiatric hospital providing individual, group, and crisis counseling services. Some of Uttara's specialties include working with the following: anxiety and depression, identity issues (racial, cultural, and developmental), interpersonal relationship issues, self care and holistic wellness, women's issues and intergenerational conflict and trauma, and PTSD.   Uttara strongly believes that the relationship between client and counselor is an agent of change and one of the most important alliances that can be created in a therapeutic relationship.
During her free time, Uttara enjoys spending time with her family, listening to audiobooks, and playing with her whoodle puppy. She has also been engaging in various art directives to practice self-care. Uttara describes herself as a foodie, and absolutely loves to travel and explore. Lastly, she really enjoys watching and volunteering for car rally races. Uttara follows the World Rally Championship (WRC) circuit as well as various car races throughout the US.
Specialty
South Asian womens issues, anxiety, depression, trauma, relationship issues, holistic wellness
Degree(s)
Master of Arts in Clinical and Counseling Psychology, University of Maryland, College Park, Graduate Certificate in Working with Survivors of Violence, Torture and Trauma
Treatment(s) Offered
CBT, Trauma therapy, Client Centered, Integrative
Languages
English, Gujarati