The Mental Health Provider Directory includes mental health providers who have registered with SAMHIN. The listing of providers should not be considered an endorsement or recommendation by SAMHIN. SAMHIN does not warrant the accuracy or completeness of information in any provider listing. We recommend you call the provider to confirm information such as accepted insurance.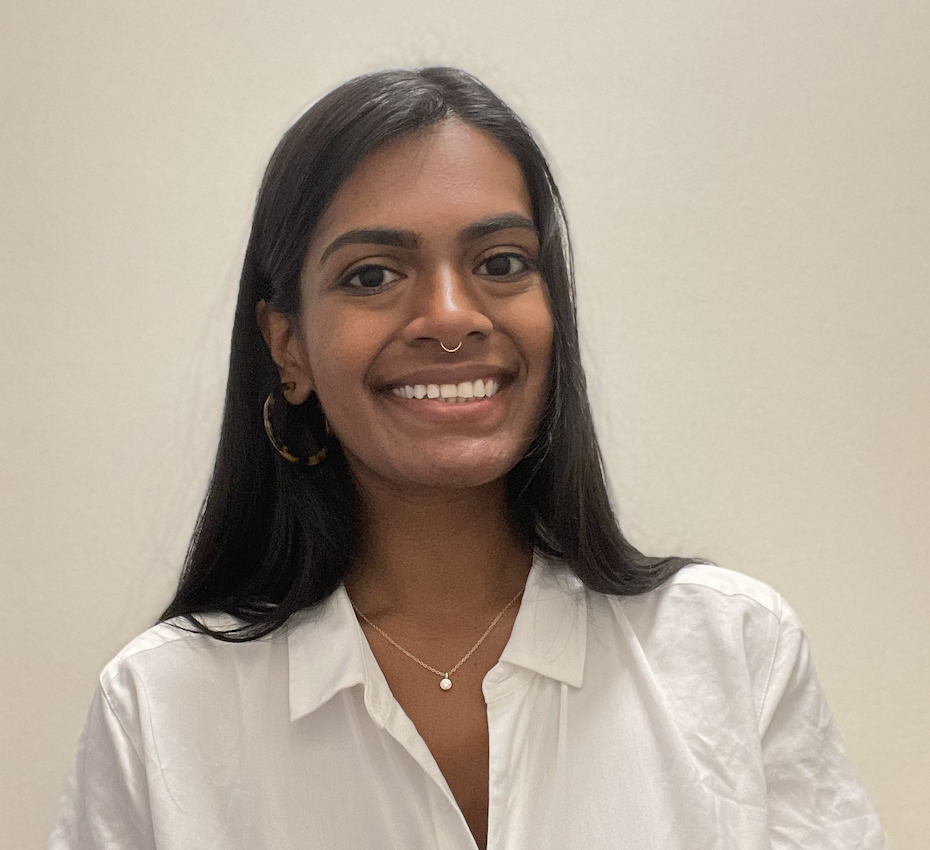 177 McGuinness Boulevard
New York
11222
US
I work collaboratively, with the purpose of understanding your goals and learning how to reach them. Together, we can explore internal and external barriers you face and work to diminish or navigate them. I aim to create an open space, free of judgment, to explore thoughts and feelings you may not otherwise have a place to address. One of the first steps in the journey to healing is being seen and heard authentically, and in our work together we can begin there.
I have experience working with anxiety, depression, life transitions, relationship issues, career struggles, and experiences of racism and homophobia. I honor diversity in all of its forms.
There is no one approach that is right for everyone, so I combine psychodynamic, cognitive-behavioral and mindfulness styles in my practice and tailor sessions to your individual needs. The therapeutic relationship can be a space for healing, self-discovery, reflection and growth. I would love to be part of this journey with you.
Specialty
Anxiety, depression, emerging adulthood, sexuality & gender, life transitions, relationship conflicts, race-based stress
Degree(s)
MSW Columbia University, BBA Baruch College, LGBTQ+ Affirmative Psychotherapy Clinical Certificate - Institute of Contemporary Psychotherapy (in progress)
Treatment(s) Offered
Psychotherapy (psychodynamic, relational)
Country of Origin
Indian American