The Mental Health Provider Directory includes mental health providers who have registered with SAMHIN. The listing of providers should not be considered an endorsement or recommendation by SAMHIN. SAMHIN does not warrant the accuracy or completeness of information in any provider listing. We recommend you call the provider to confirm information such as accepted insurance.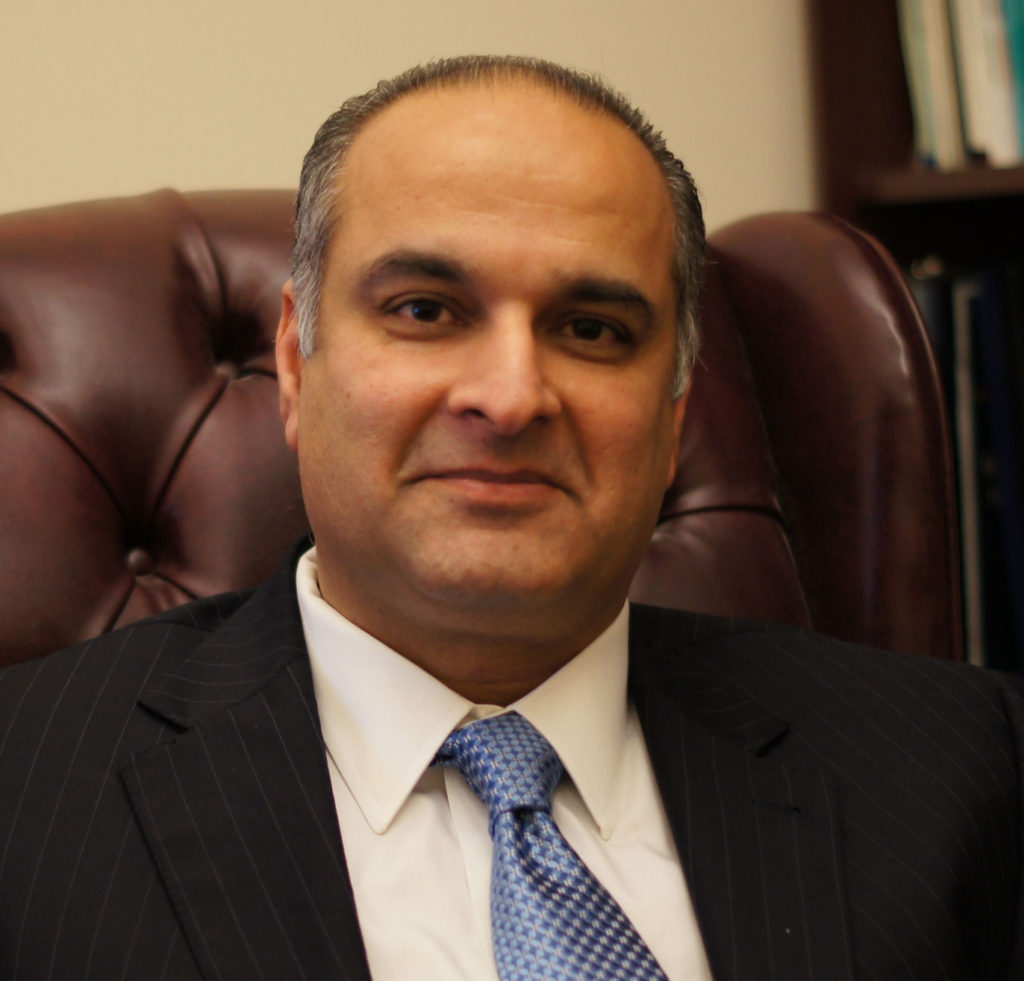 210 West Rittenhouse Square, Suite 404, Philadelphia, PA 19103
210 West Rittenhouse Square
Philadelphia
Pennsylvania
19103
US
I help persons with clinical depression, anxiety disorders, bipolar disorder, and ADHD with expert use of both medication and psychotherapy. I have over 25 years of experience in treating patients, including persons who have "treatment-resistant" illness and those who have not improved with treatment elsewhere.
I am board-certified in both Psychiatry and Psychosomatic Medicine (treatment of psychiatric problems in persons who also have other medical illnesses).
Most recently, for 13 years I worked at Thomas Jefferson University in Philadelphia, PA, where I was Professor of Psychiatry and Human Behavior and Director of the Mood Disorders Program. One of my roles was to conduct research on developing better treatments for mood disorders and identifying and managing side effects of medications.
My two books, written for clinicians, The Latest Antidepressants and Side Effects of Psychiatric Medications have received rave reviews on amazon.com. Through my website simpleandpractical.com, I have helped to educate thousands of doctors and therapists in over 75 countries. As Chair of the Education Committee of the Pennsylvania Psychiatric Society and Chair of the Education Committee of the Philadelphia Psychiatric Society, I continue to strive to bring the best quality education to psychiatrists in our region.
My work in psychiatry has been recognized by the Philadelphia Psychiatric Society with the Daniel Blain Award for dedication and service to the profession of psychiatry (2011) and the Psychiatric Educator of the Year award (2014). I have been elected as a Distinguished Fellow of the American Psychiatric Association and as a Member of the American College of Psychiatrists.
I can be reached by email also: drmago123@gmail.com
Second Location Address
17 Barclay Street, Newtown, PA 18940
Second Location Phone
(201) 762-4620
Specialty
Mood disorders, anxiety disorders, adult ADHD
Treatment(s) Offered
Psychopharmacology, second-opinion consultations for difficult-to-treat problems, psychotherapy
Languages
English, Hindi, Urdu