The Mental Health Provider Directory includes mental health providers who have registered with SAMHIN. The listing of providers should not be considered an endorsement or recommendation by SAMHIN. SAMHIN does not warrant the accuracy or completeness of information in any provider listing. We recommend you call the provider to confirm information such as accepted insurance.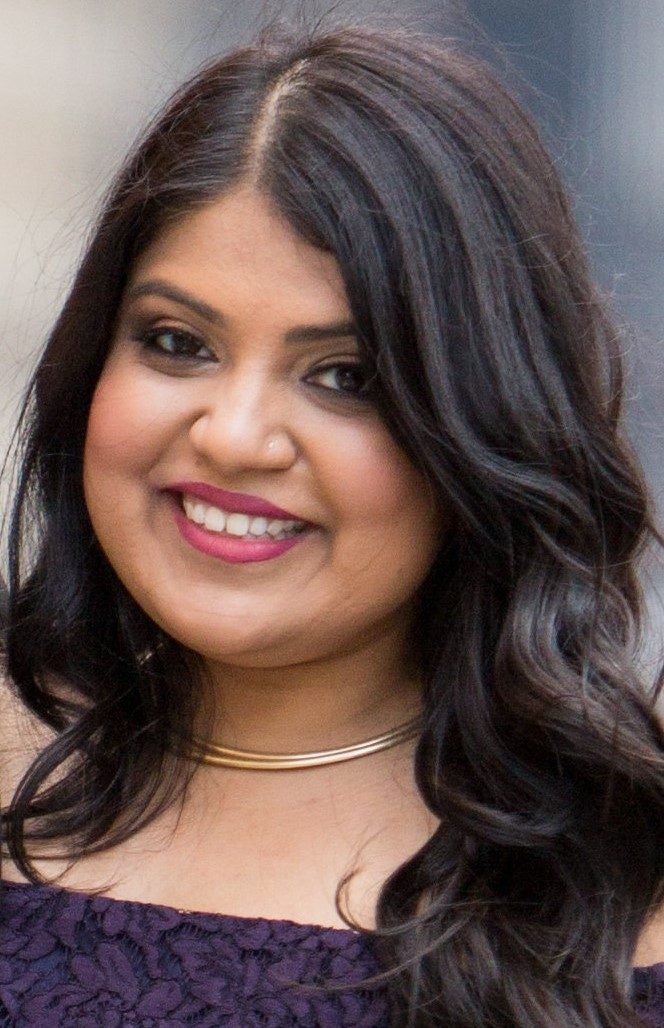 238 Raritan Avenue, Highland Park, NJ, 08904
238 Raritan Avenue
Highland Park
New Jersey
08904
US
Being a first generation South Asian, and woman of color, Neha is able to relate to the challenges faced by women and girls from ethnic backgrounds and of color.  Neha is able to quickly empathize with teens and women and help them identify how they can develop coping strategies, enact positive change, and enhance their inner strengths. Neha's calm, professional yet personal demeanor and warm approach allows her to quickly establish meaningful relationships with her clients, and they trust her to help them find the strength and ability to overcome their challenges.
Neha has years of experience working with teens, millennials, and women in a variety of settings.  She has worked in non-profits, inpatient mental health, outpatient mental health, in-home and substance use settings where she been able to develop and refine her counseling skills. She has done research and received the Krista Szabo Scholarship Award for commitment to cultural competency for her work with young adult women of color, their experiences of trauma, dating violence, and maternal relationships and it's effects on high risk behavior.
The beauty of people is that we are all unique in our own way. Life experiences, family up-bringing, and culture play a huge role in our perception of ourselves and as well as the way we view the world; Thus, Neha offers an integrative approach to therapy. Some of the treatment modalities and techniques she utilizes include Cognitive Behavioral Therapy, Mindfulness, Acceptance and Commitment Therapy and Dialectical Behavioral Therapy. Neha believes in a holistic approach and takes into consideration the body, mind, and spirit thus recommends holistic therapies to supplement your therapy experience. Each individual will receive a highly personalized approach tailored to meet their individual needs and help attain the personal growth she is striving for.
Neha received her Bachelor of Science in Psychology and minor in Bioethics at Loyola University Chicago. She received her Masters in Clinical Counseling: Psychology at Rosalind Franklin University of Medicine and Science in North Chicago, IL.  She is a Licensed Professional Counselor in the state of New Jersey (License #37PC00604500) and a Licensed Clinical Professional Counselor in the state of Illinois.
Specialty
Teen girls, millenials, young adults, south asian women
Treatment(s) Offered
Individual therapy, online therapy, family therapy, group therapy
Country of Origin
Indian/American
Languages
English, Gujarati, Hindi