The Mental Health Provider Directory includes mental health providers who have registered with SAMHIN. The listing of providers should not be considered an endorsement or recommendation by SAMHIN. SAMHIN does not warrant the accuracy or completeness of information in any provider listing. We recommend you call the provider to confirm information such as accepted insurance.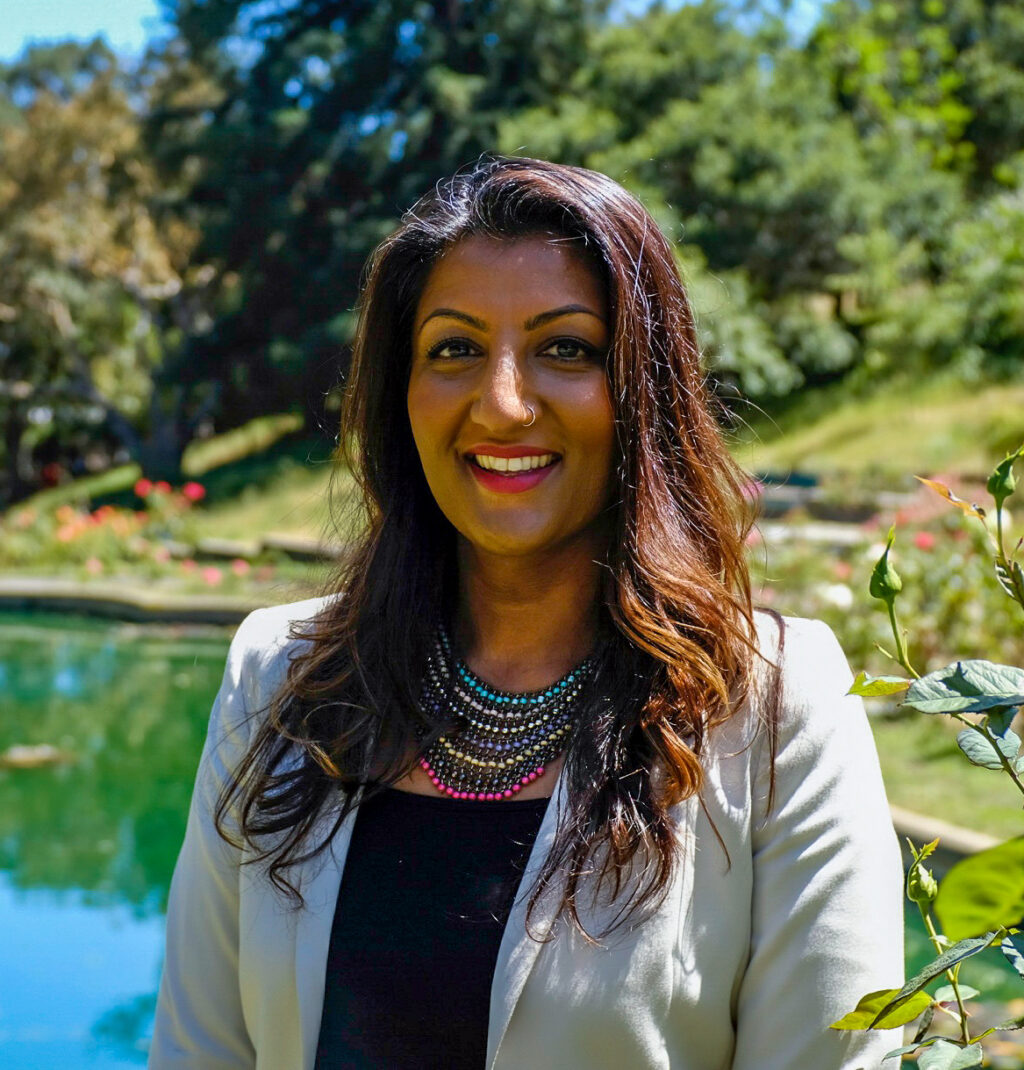 4400 Keller, Suite 140 PMB 247, AveOakland, CA 94609
4400 Keller Avenue
Oakland
California
94605
US
I specialize in working with people of color, young adults and people working in social justice, healing and helping professions. I support clients in relieving symptoms of depression, anxiety, race based stress, trauma, grief and burnout. I am a relational therapist who blends somatic practices and mindfulness skills with Cognitive Behavioral Therapy (CBT). In my perspectives I strive to undo anti-blackness, white supremacy, patriarchy, capitalism and systems of oppression. I am committed to the healing and growth of people of color, and white allies, in hopes of advancing racial and economic justice for our collective liberation.
Currently I am seeing all patients via tele-health virtually.
Specialty
Adolescents and adults.
Degree(s)
Master of Social Work, University of WA, 2006
Treatment(s) Offered
Psychotherapy
Country of Origin
United States
Languages
English, some Hindi