The Mental Health Provider Directory includes mental health providers who have registered with SAMHIN. The listing of providers should not be considered an endorsement or recommendation by SAMHIN. SAMHIN does not warrant the accuracy or completeness of information in any provider listing. We recommend you call the provider to confirm information such as accepted insurance.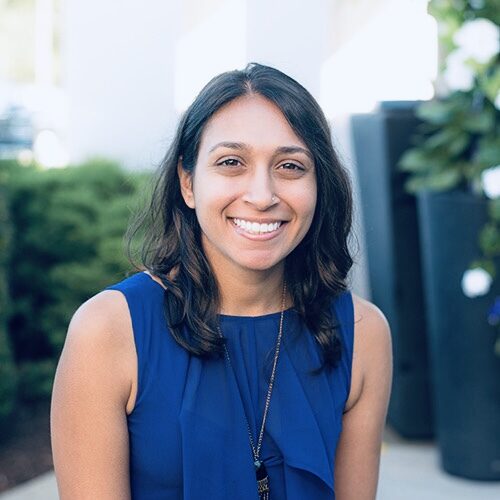 505 Park Avenue, Suite 400, New York, NY
505 Park Avenue
New York
New York
10022
US
Do you feel consumed with thoughts about food, weight, or body image? Does your relationship with these things impact your mood, self-esteem, relationships, or ability to function? If you answered yes to any of these questions, know that healing is possible. You are not alone in navigating these experiences.
I am a social worker who specializes in the treatment of eating disorders, disordered eating, and body image concerns, as well as mood, anxiety, borderline personality disorder, trauma, and relationship problems. As a South Asian individual myself, I have insight into the cultural nuances that can impact our mental health. I take a Health at Every Size perspective, in which I practice the approach that all foods fit, promote body diversity, and recognize that health is about more than our weight.
I use a warm, collaborative, integrative, and culturally-aware approach to therapy. My goal is to build a supportive therapeutic relationship with you to help you explore what keeps you stuck in unhelpful patterns, while also supporting you to grow and live a life that is more aligned with your values and goals.
I currently work as a therapist at Conason Psychological Services. If you're interested in pursuing therapy, or are unsure and want to learn more, reach out for a free 15 minute phone consult to see if working with me will be a good fit for you.
Specialty
Eating Disorders, Disordered Eating, Body Image, Borderline Personality Disorder, Depression, Anxiety
Degree(s)
LMSW, Trauma-Focused Cognitive Behavioral Therapy, Cognitive Processing Therapy
Treatment(s) Offered
Psychotherapy, Couple's Therapy
Languages
English, Gujrati