The Mental Health Provider Directory includes mental health providers who have registered with SAMHIN. The listing of providers should not be considered an endorsement or recommendation by SAMHIN. SAMHIN does not warrant the accuracy or completeness of information in any provider listing. We recommend you call the provider to confirm information such as accepted insurance.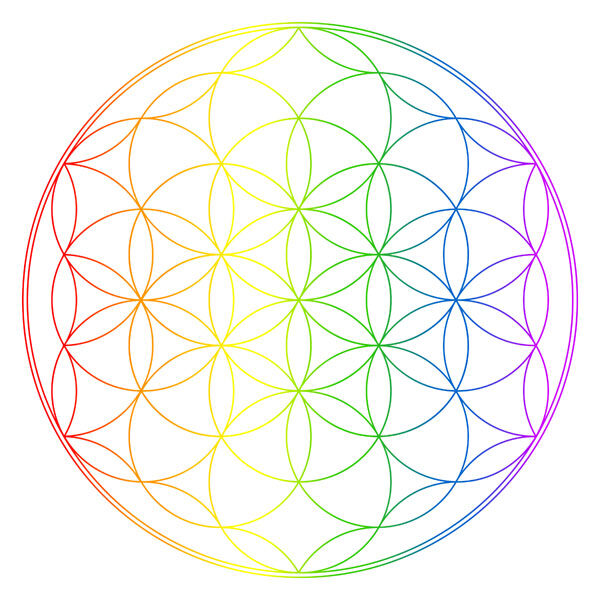 349 East Livingston Road, Livingston, NJ 07039
10 Brentwood Drive
Morris Plains
New Jersey
07950
US
Bijay is a Masters level, Licensed Clinical Social Worker and NLP Life Coach practitioner. She has an impressive track record of helping her clients create transformational change in their lives. Bijay works with individuals, families, couples, and groups dealing with depression, anxiety, stress related issues, self-harm, low self-esteem, and eating disorders. Her practice is influenced by a range of therapeutic interventions including NLP, CBT, ACT and DBT (Certification in Practice-Based Intensive Dialectical Behavior Therapy). She is a member of DBTNCAA.
For three decades Bijay has successfully delivered a wide range of services to clients from diverse cultural and linguistic backgrounds. Her particular interests lie in working with under-represented communities, female empowerment, teen identity issues, and parenting workshops. Bijay is also a Cornell Diversity and Inclusion Advanced Professional and a workshop facilitator who provides cutting-edge training in diversity, inclusion, intercultural competence, and implicit bias. As an established authority on cross-cultural communication, she has written several cultural competence guides. Bijay speaks fluent Punjabi and some Hindi and enjoys practicing yoga/mindfulness.
Specialty
Family, couple ,teens, women
Treatment(s) Offered
Clinical therapy, life coaching
Languages
Enlish, Punjabi, Hindi