The Mental Health Provider Directory includes mental health providers who have registered with SAMHIN. The listing of providers should not be considered an endorsement or recommendation by SAMHIN. SAMHIN does not warrant the accuracy or completeness of information in any provider listing. We recommend you call the provider to confirm information such as accepted insurance.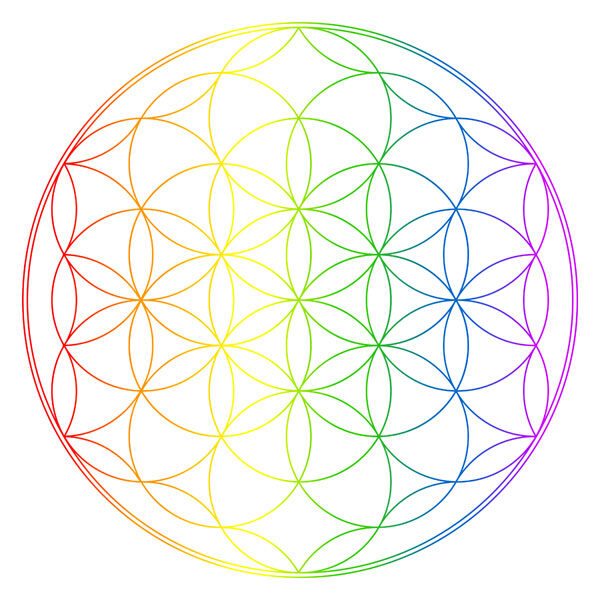 2345 York Road Ste 102, Lutherville-Timonium, MD 21093
202-204 Charmuth Road
Lutherville-Timonium
Maryland
21093
US
I am a licensed clinical professional counselor (LCPC) in the state of Maryland with more than 12 years of experience. At my private practice Holistic Counseling LLC and  Johns Hopkins Integrative and Digestive center,  I do provide Cognitive Behavior Therapy to treat clinical conditions of anxiety, depression, trauma, stress-related health conditions, chronic pain, and fatigue. At Johns Hopkins Integrative and Digestive center, few insurance plans are accepted for my services.  I have worked with a diverse population. I  have conducted groups with Bhutanese refugee population in Baltimore on issues related to migration, stress management, Acculturation and Suicide prevention. I am involved in conducting mental health awareness raising groups working with Nepalese immigrants as a part of Be well Initiative program in Maryland, DC and Virginia area.
I have completed my Bachelors in Homeopathic Medicine from Karnataka State, India. 8 years of my education in India has given me familiarity and competence to work with diverse population. I have done my Masters in Clinical Psychology from Institute of Medicine, Nepal, and Certificate of Advanced Study in Counseling Psychology from Loyola University, Maryland. I can provide therapy in English, Nepali, and Hindi fluently.
Second Location Address
Johns Hopkins Integrative Medicine and Digestive Center, Lutherville-Timonium, MD 21093
Second Location Phone
(410) 828-3585
Specialty
Adolescent/Adults
Degree(s)
BHMS, MA,M.Phil ( Clinical Psychology) CAS ( Counseling Psychology)
Treatment(s) Offered
Psychotherapy, Cognitive Behavior Therapy, Integrative Psychotherapy, Homeopathic Consultation
Country of Origin
Nepal and India
Languages
English, Hindi, Nepali